Earlier this year, Cloud Collective partner IComm scaled up their presence in Sydney with a brand new showroom. As one of Australia's leading modern workplace integrators, the tech-focused space is packed with the latest solutions from brands like Poly, Crestron and many more, all designed to simplify the path to hybrid working.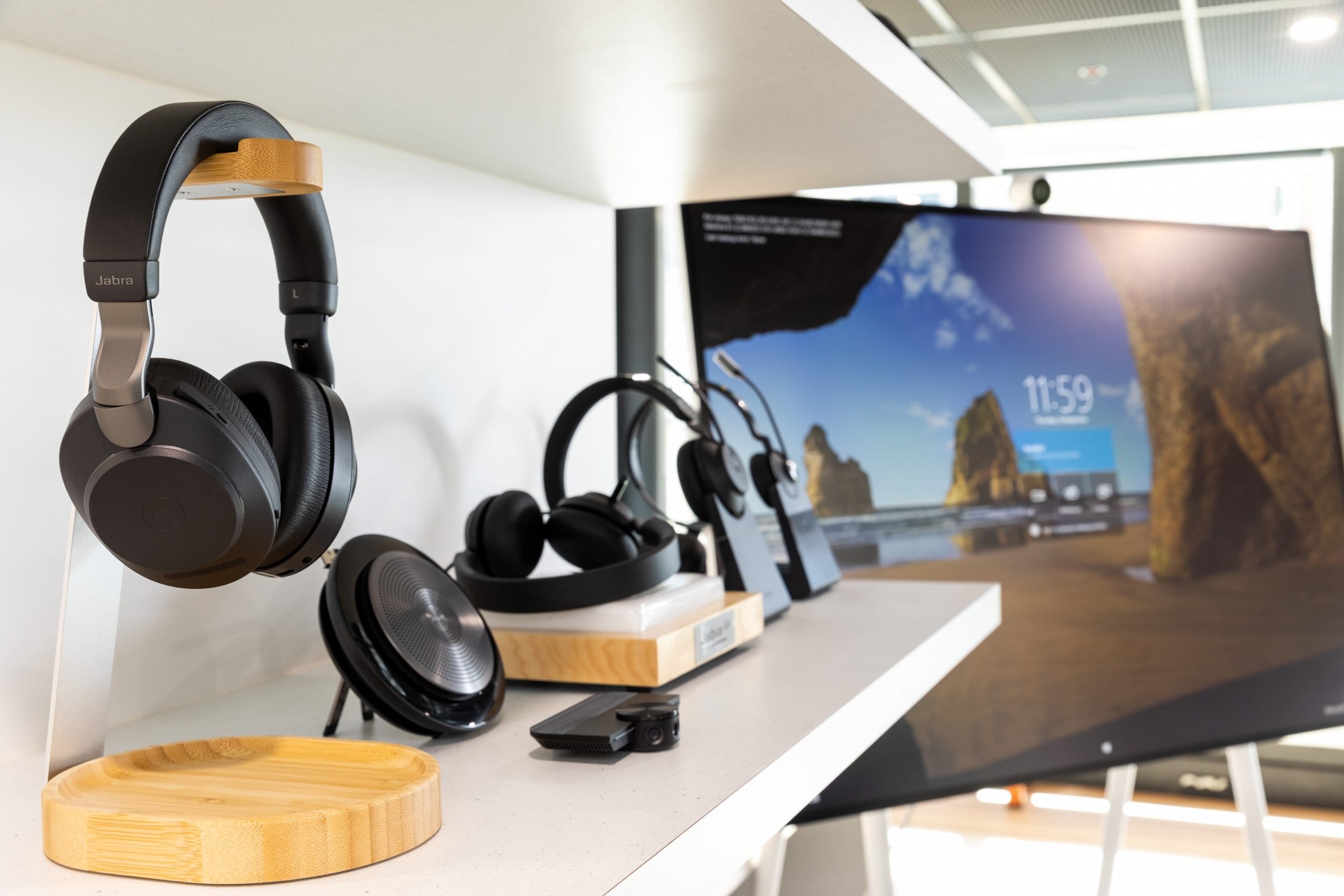 ---
"We're excited to feature the technology that will power the future of working to the Sydney market via our new Sydney showroom.
"The cutting-edge products we can demo here, such as Poly's Microsoft Teams end-to-end solutions, fill a vital gap for many organisations as they transition to hybrid working."
Rob Dell, Managing Director, IComm
---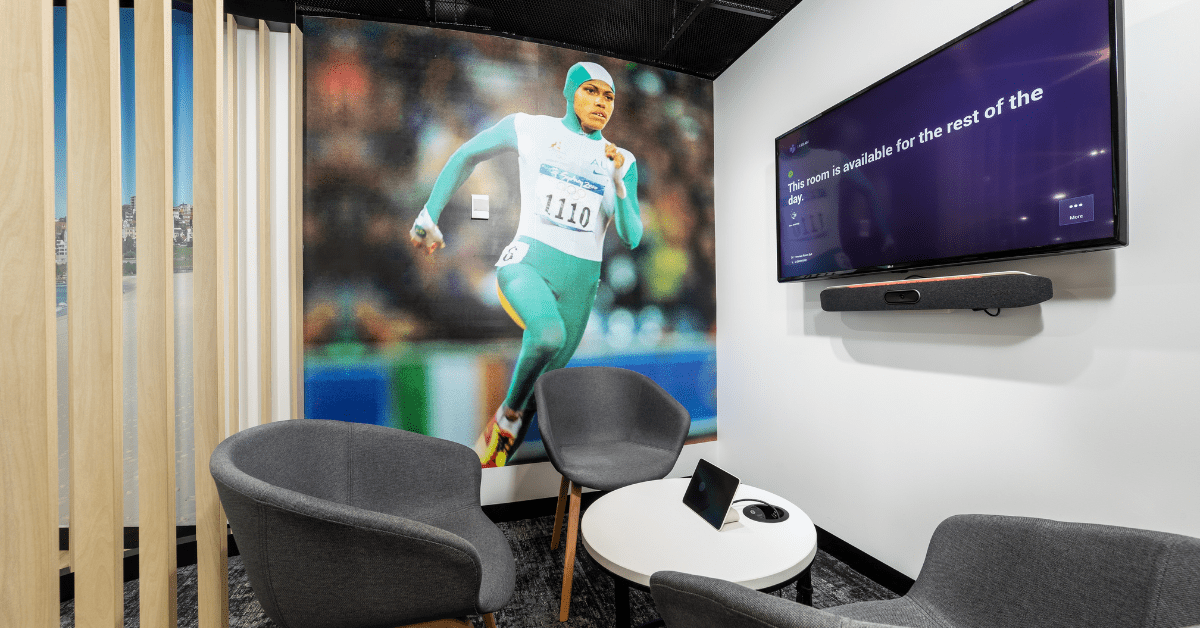 With research showing that 74% of CFOs intend to shift some employees to remote work permanently, and 83% of people preferring to continue working from home in some capacity now that national lockdowns are ending, hybrid working is tipped to become the "new normal" as the world recovers from the effects of COVID-19.
---
"We're currently living through an unprecedented public health crisis that has wide-reaching impacts for our wellbeing, careers, businesses, and the wider economy.
"We hope to demonstrate the different opportunities for hybrid working and how these technologies can support and enhance productivity and new working practices."
Rob Dell, Managing Director, IComm
---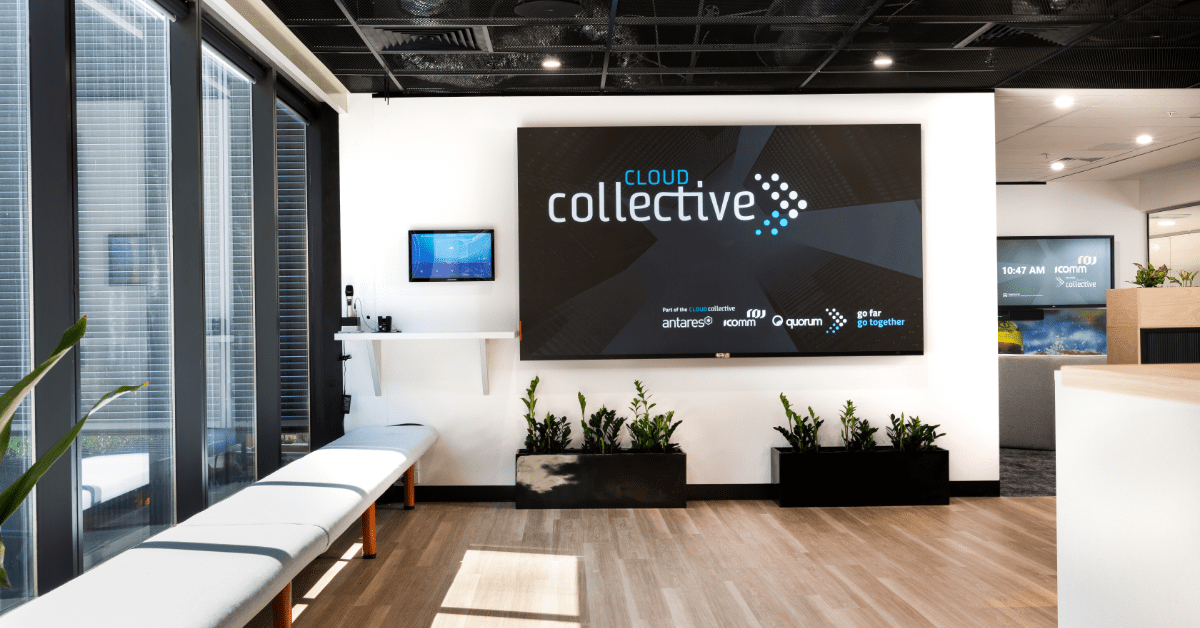 From its central location in Sydney CBD, the showroom will allow both current and prospective IComm clients the opportunity to experience first-hand conferencing and collaboration technology such as high quality headsets and the latest Poly Room Solutions for Microsoft Teams Rooms, which offers the latest tools to deliver best-in-class audio and video experiences, such as automatic group framing to speaker tracking technologies, and can be demoed to show how they work in meeting rooms of all sizes.
To see the space for yourself, register for a solo or guided virtual tour here.