We understand the unique challenges per industry – this allows us to have both a breadth and depth of solution that can be tailored to your bespoke needs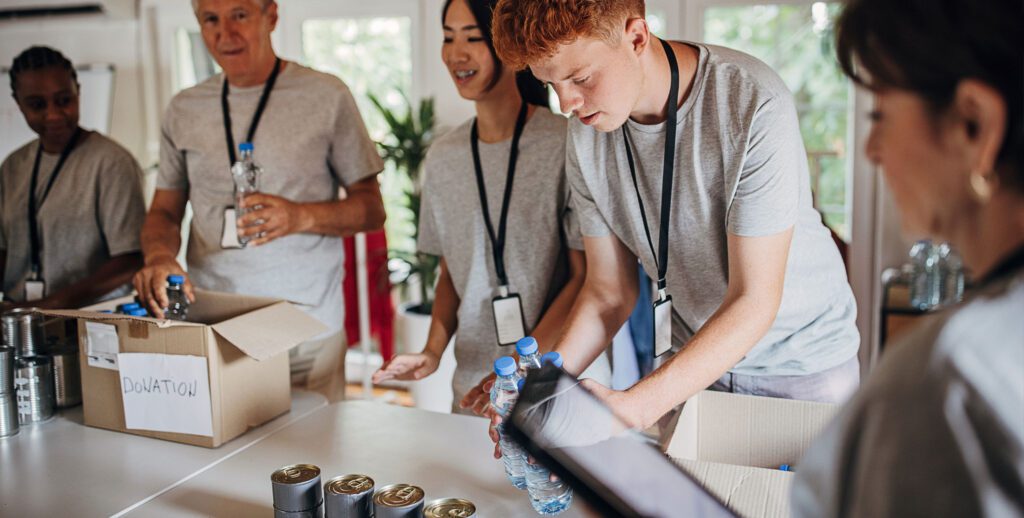 The Cloud Collective's combined capabilities and experience empowers Not-for-Profit organisations by providing them with practical solutions to improve their communication, collaboration, productivity, volunteer/donor management, grant/funding management, and reporting.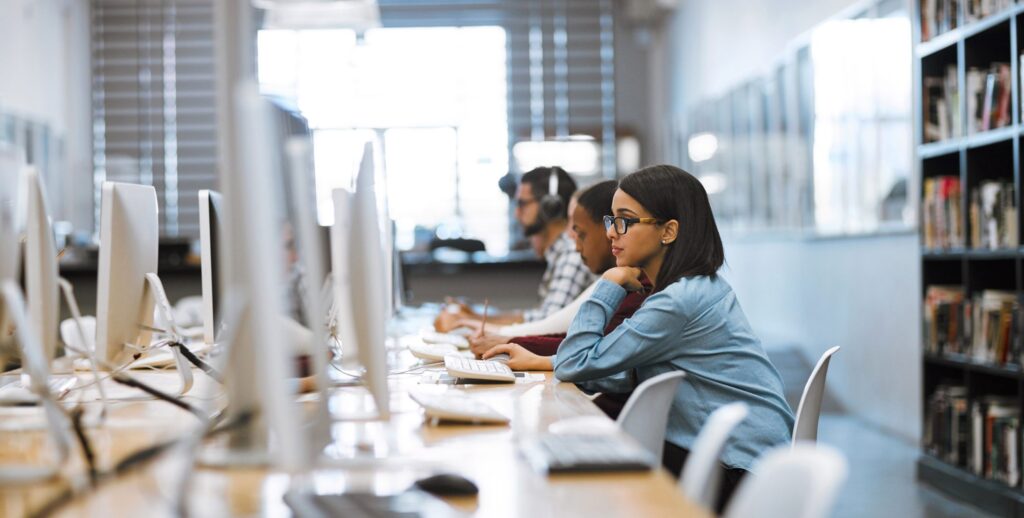 At Cloud Collective we help educational institutions improve learning outcomes with innovative cloud technologies, including Open Education Analytics. As a Microsoft Solutions Partner, they provide advanced solutions to transform the way teachers teach and students learn.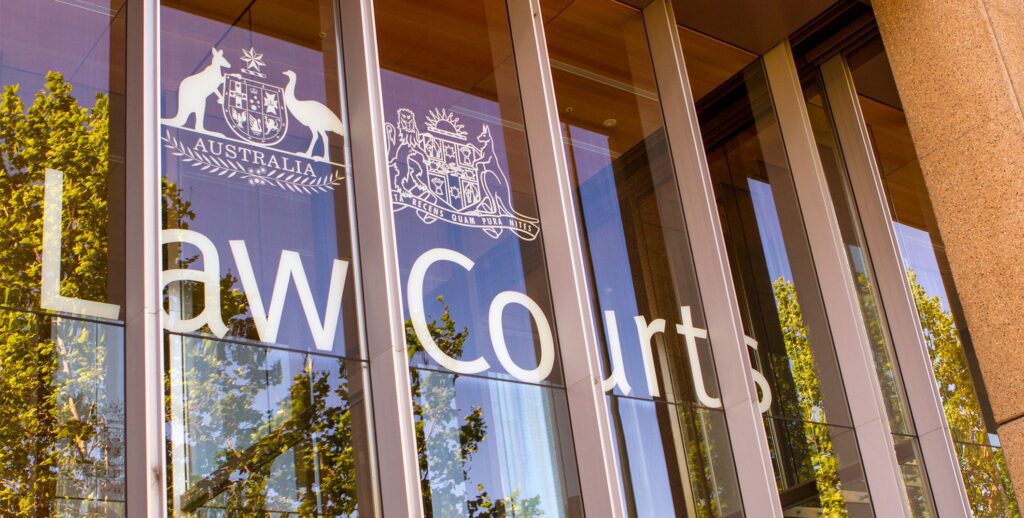 Cloud Collective help bring world-class solutions into government organizations to improve the way you communicate, report on outcomes, and deliver programs to your constituents and stakeholders.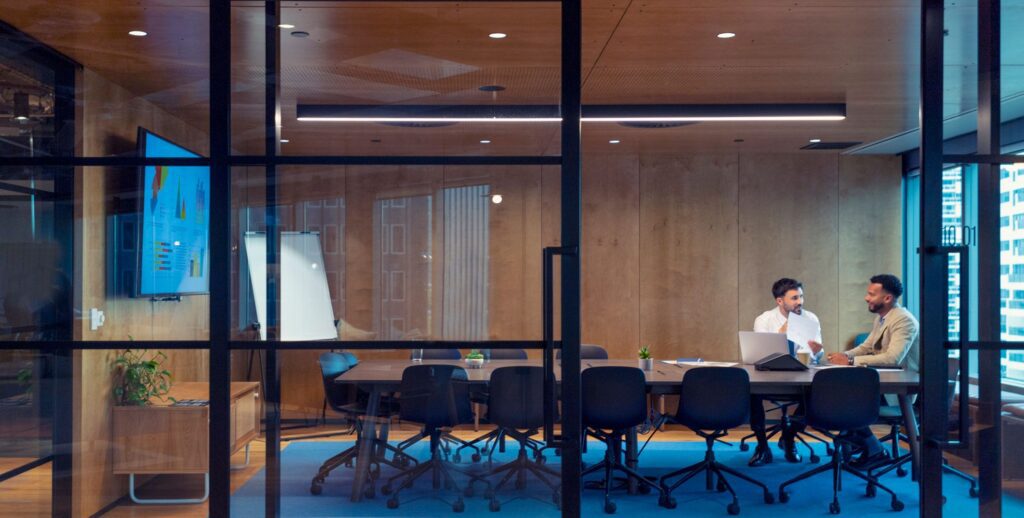 Cloud Collective enable financial services organisations to improve the way they report, manage data, integrate systems, communicate and collaborate with their departments, teams, contractors and suppliers.