With the year fast coming to a close and the endless stream of Christmas parties making the last weeks of December feel like a blur, we'd like to say thanks for a great year and wish you and your families all the best for the coming holiday season.
We've had an outstanding year delivering some amazing projects across the alliance partners alongside our incredible clients. The positive outcomes of these engagements continue to reinforce the power of transformation that the collective possesses. It is our strongly held belief we can make the biggest difference in the market by working closely in a truly collaborative partnership with our clients.
Below we have compiled some key highlights of our incredible year for you. We kindly thank you for your support over the last year and we look forward to working with you in making 2019 bigger and better!
We wish you an amazing and well-earned break and look forward to seeing you soon.
Merry Christmas!
Transforming our Clients
Across 2018 there have been a number of projects that have really showcased the value of the collective and in some cases pushed the boundaries of technology.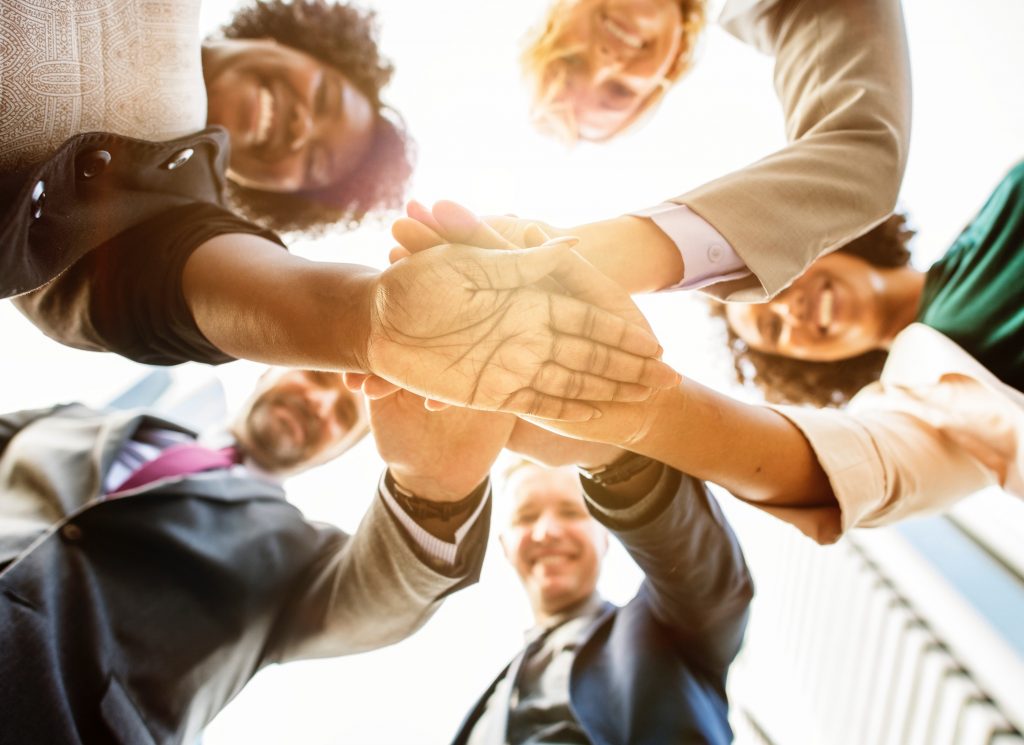 UNSW Sydney was overwhelmed with the adoption and success of Microsoft Teams within the Engineering department. Our bots framework helped harness the power of AI and improve student and staff collaboration in less than 6 weeks. Read more.

Our work with Mission Australia enabled their 3,000 strong workforces across 270 remote sites, to operate anywhere, anytime, from any device. Before proceeding with technical design and development, Cloud Collective conducted robust cloud readiness assessments that analysed Mission Australia's preparedness for a transition to the cloud, evaluated the suitability of a Microsoft-based cloud solution, and proactively surfaced any obstacles that would need to be managed during the transition. Read more

Tourism Australia, called on the Cloud Collective team and their extensive breadth of knowledge to perform sequential remediation activities that would deliver value and upgrade their security fast. This included vast improvements across the Azure design, Office 365, and enterprise mobility and security. The Cloud Collective Microsoft Security Assessment is a security review performed in accordance with industry best practices to identify issues and improve your security posture. Read more

Professional Milestones
Throughout the year we hit a number of milestones with the Cloud Collective having its first birthday on March 30th.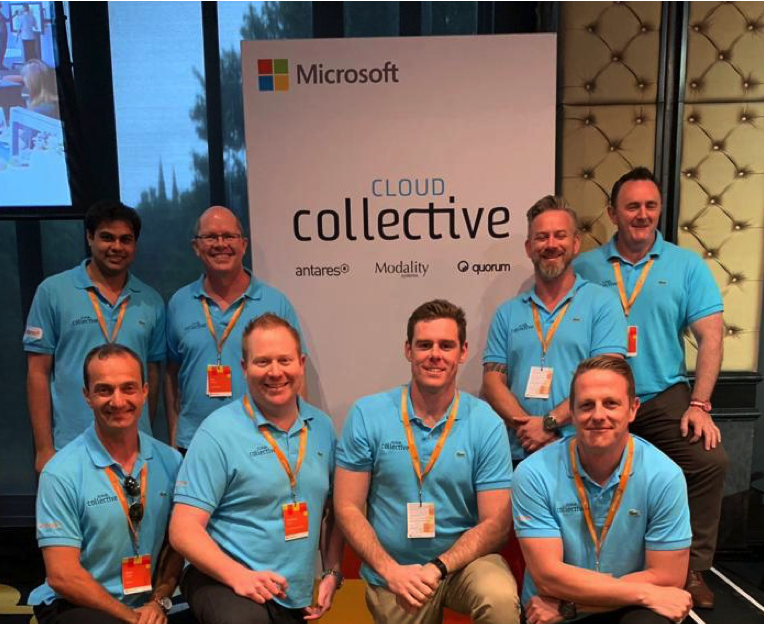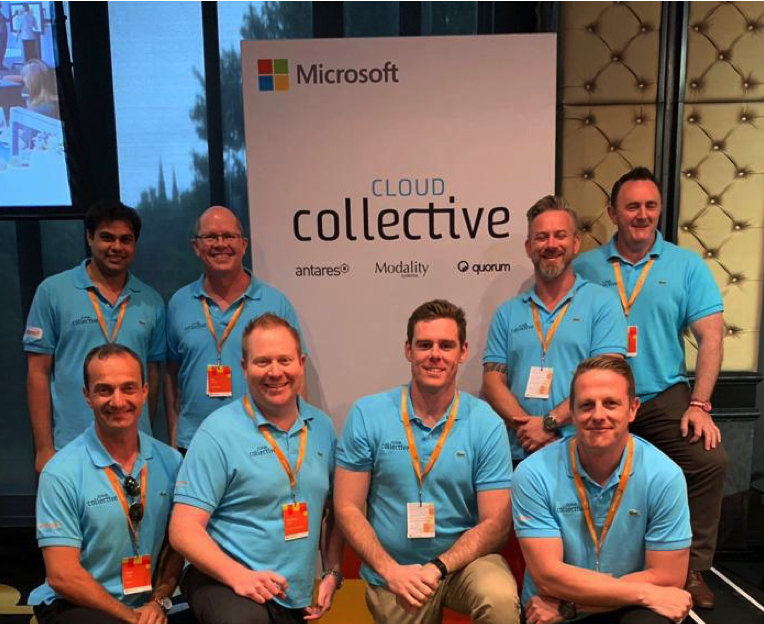 The team returned to Microsoft Inspire again this year in July and also had the privilege to be a part of Telstra Vantage for the first time in September giving us the opportunity to meet and engage with partners and customers in Melbourne. We also sponsored and joined the Microsoft Modern Workplace Roadshow in Sydney to showcase the great work outlined above from Mission Australia and UNSW Sydney.
Charity and Social Activities
Working together is a core value of the collective, and so is giving back.
We've had a great year building a stronger community within the collective and for those who may be less fortunate than us. From bike building for Bikes 4 Tykes, to supporting the LifeHouse and Sydney Breast Cancer Foundation Ladies Lunch, hitting the golf course for TLC for Kids, and getting our sweat on at the JP Morgan Corporate Challenge to finally having a great end to the year during our Christmas party at the fabulous Junk Lounge overlooking circular quay – we have certainly had a full, fun and meaningful year.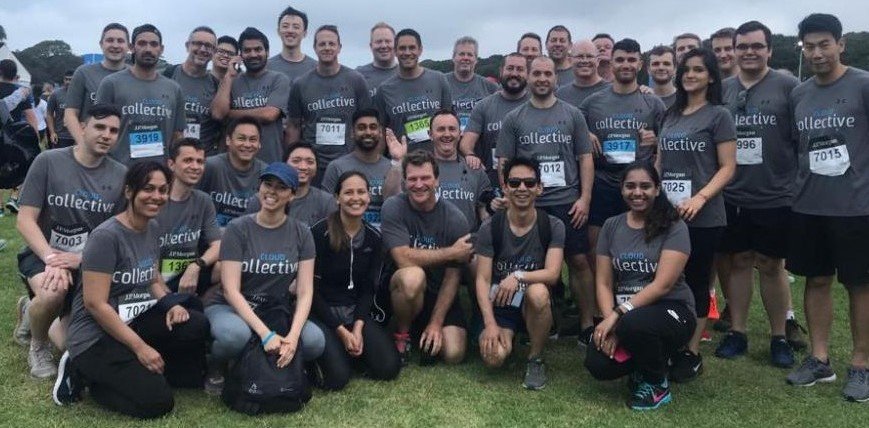 We thank you for your continued support and belief in working together which helped make 2018 fantastic.
We are excited about the promise of what 2019 will bring and we look forward to sharing it with you!