By Gaurav Tandon, Data and AI Sales Specialist, Antares Solutions
Good afternoon friends!
I was in Las Vegas last year attending the MS Inspire partner conference and I can definitely say it was one of the best tech events I had attended. Fun, learning, and most importantly, networking at the same time. (Though I can't say that Las Vegas heat was fun, it was burning hot! 😊)
In fact, I discovered Antares Solutions during Satya's keynote session when they were applauded by a packed keynote crowd for the amazing Teams and Chatbot implementation work they had delivered for UNSW. I didn't know at that time that I would end up working with Antares Solutions in the new year 2020! Small world, discovering your new Australian employer in Las Vegas!
One of my fav pics from last year with Satya delivering the keynote: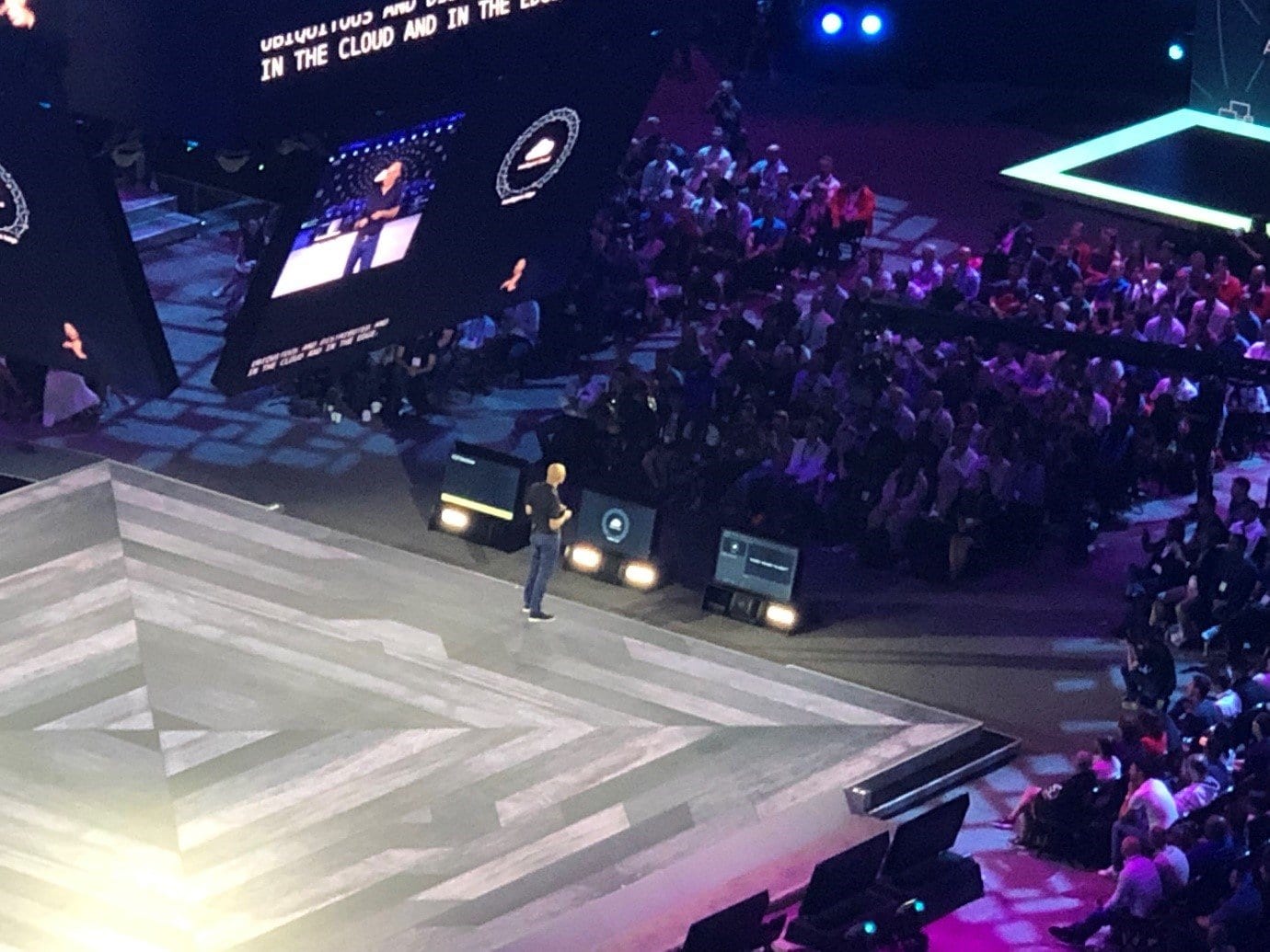 Well this year, COVID struck, and things changed dramatically. I have to say, kudos to Microsoft for organizing the event online, matching the scale of 2019, and moreover, with a lot more breakout session times! It was indeed a difficult choice for me personally to select from the big list with topics covering all 3 Microsoft Clouds i.e. Modern Workplace, Azure and Dynamics, Power Platform; developing innovative solutions to tackle COVID; industry-focused session including Public Sector and NFPs; and one of my favourites: cultivating ease with Yoga!
My "view" for this conference, very different to last year!: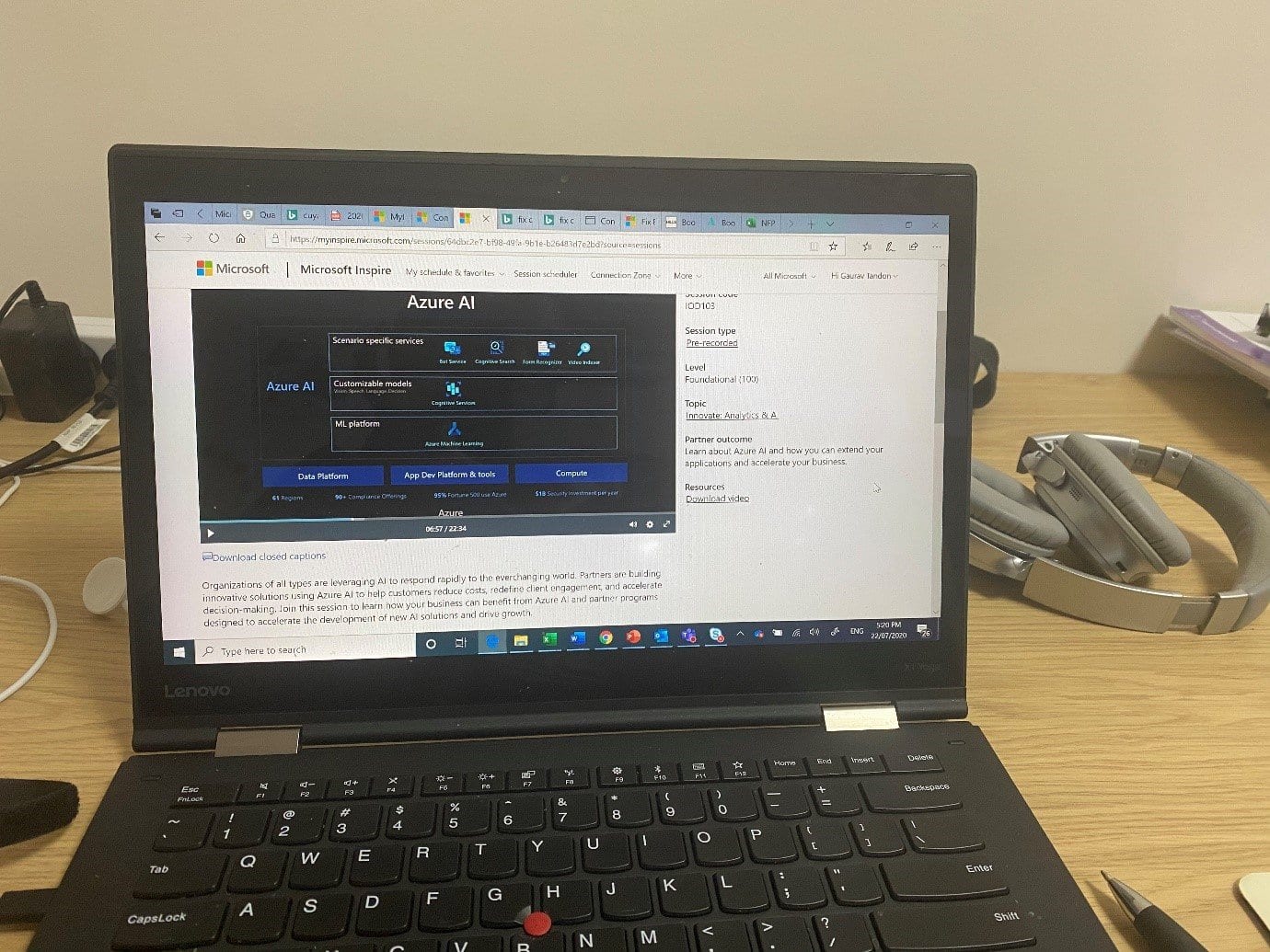 Being a Data & AI sales specialist at Antares, anything new and interesting on the Azure Data Platform would have caught my obvious attention. It was definitely worth attending the 7 am LIVE session covering "Azure Analytics: driving innovation with limitless analytics and unmatched time to insight". The session started with Microsoft presenter (Daniel Yu, Director of Product Marketing) highlighting that invariably all businesses today are Data businesses courtesy of the amount of structured and unstructured data they are producing on a daily basis. But the real thing we need to note is that all data businesses need to become analytics businesses, because without analytics, data is a cost centre not a resource! There is no one who would probably not relate to this, as on average, 70-80% of data generated in an organisation goes unanalysed. This is due to many factors of course, but a key factor would be lack of understanding of what a cloud analytics service can bring to the table from a scale and performance perspective. Analytics can enable organisations to address all three challenges associated with data: Volume, Variety, and Velocity.
Of course there are companies who are analytics businesses now striving to take advantage of data science to predict business outcomes using Machine Learning models and Artificial Intelligence. As a balance what businesses need in today's day and age is to be able to derive insights from all forms of data: relational, structured, semi-structured, and unstructured. At the same time (and more importantly) they also need to enable these varied data streams to talk to each other in an environment which is scalable, secure, and super-efficient when it comes to performance and maintenance.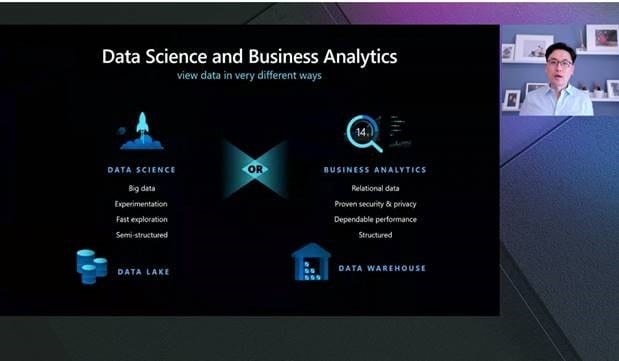 The need is actually limitless analytics and Microsoft has the answer for this with Azure Synapse Analytics which combines traditional data warehousing and data lake environments in this one phenomenal PaaS service, performance capabilities of whom are unmatched currently in the technology marketplace. It is quick to start, super-efficient in data ingestion, and is tightly integrated with the Power BI environment to ease delivery of data visualization and reporting.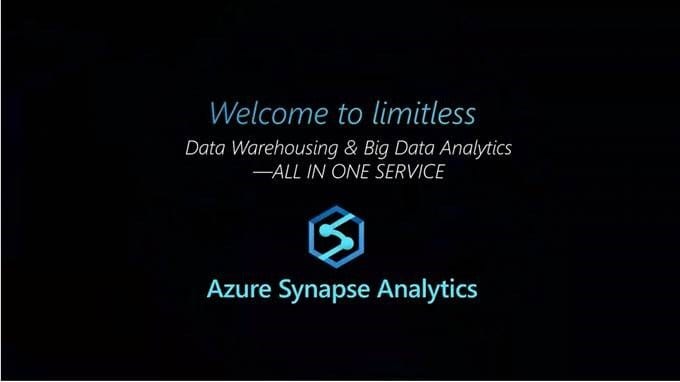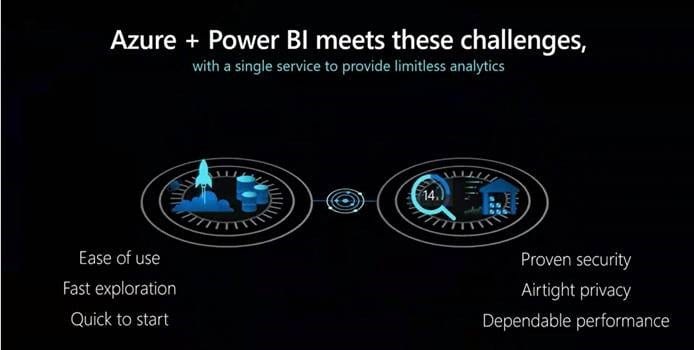 A simple architecture diagram below can help you understand the different cloud components of this service, the highlight being its smooth integration with Azure Machine Learning to give you the flavour of fuelling your big data insights with power of machine learning models and AI, enabling you to predict critical business outcomes. A very simple example of this would be predicting sales revenue for next quarter and taking corrective actions if things are not going as planned.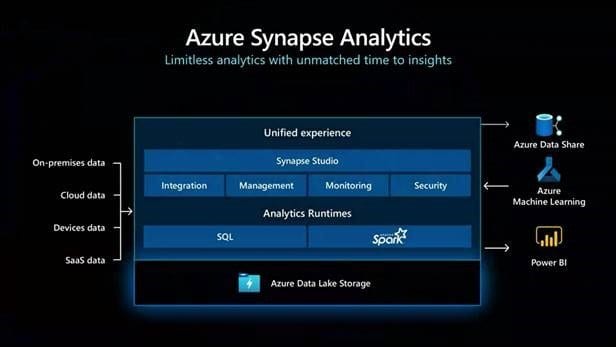 Azure Synapse Analytics combined with Azure Machine Learning is a complete answer to all your data management & analytics requirements. It enables seamless collaboration between your Data engineers and Data Scientists which is the need of the hour for many businesses. Being a cloud service, this is a limitlessly scalable PaaS and can be very cost effective if you are looking to procure 1-year or 3-year reserved instances under the CSP program or buying directly from the Azure marketplace. On top of this we can help you get Microsoft funding for conducting a small POC (Proof-of-Concept) of this service to test its stability, security, and performance, this is a top priority for all Microsoft field sales people for this fiscal year and unconditional support is available to customers and partners to make this a truly worthwhile investment in the Azure Data Platform.
The Data & AI team at Antares can actually boast of being one of first movers on this in the Australian Marketplace, having already helped a few customers to run Proofs-of-Concept on Azure Synapse Analytics in the test environment, the service will be fully available in Australia in a few months! Please reach out to me on LinkedIn on how your organization can leverage this service to create competitive advantage as this gem from Azure Data Platform is truly a game changer!
The session will be broadcasted again on Thursday 23rd July 12:45pm-1:15 pm AEST and again at 8:45 pm to 9:15 pm. Do not miss it if you want your business to be recognized as "Data Science-driven" rather than just "Data-driven". 😊