---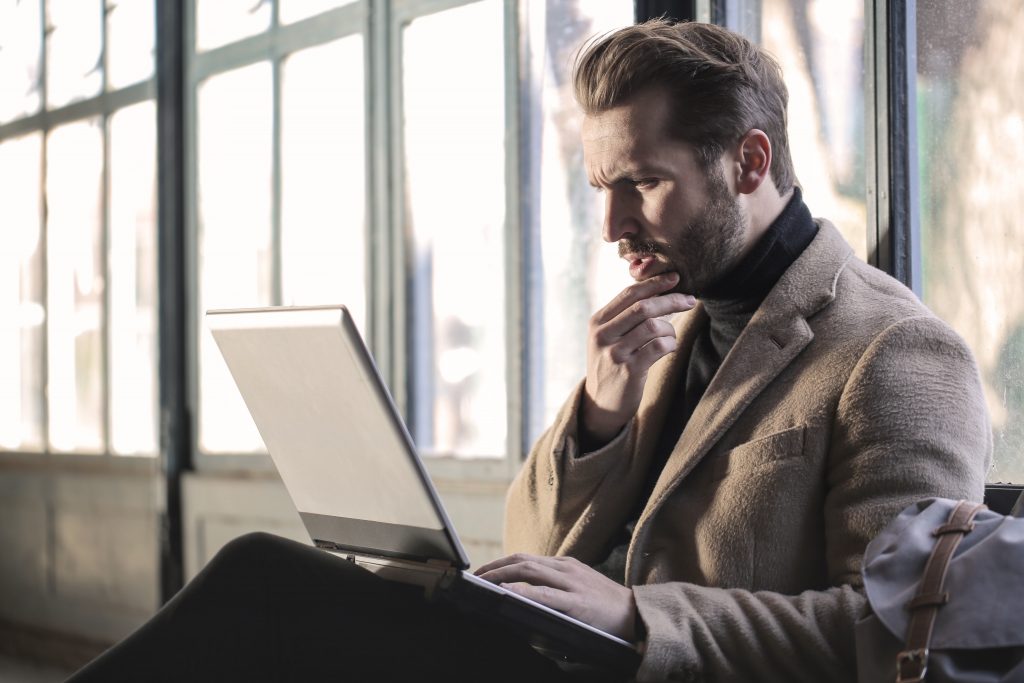 Business Challenges
Ageing intranet lacked collaboration, social and sharing capabilities
Intranet difficult to manage and maintain as a result of organic growth
Limited mobile access to intranet and other corporate systems
Reliance on outdated collaboration and communication tools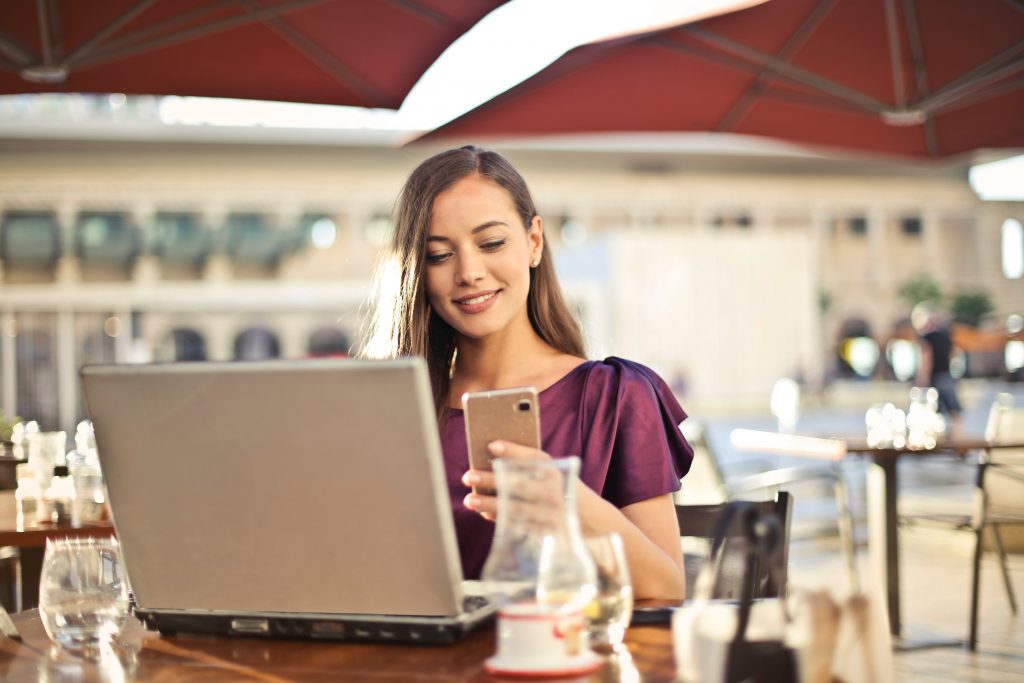 Solution
Upgraded to SharePoint Online (Office 365)
Replaced incumbent mobile device management and single sign on products with modern alternatives that leverage Office 365 investments
Upgraded from Lync to Skype for Business for internal communications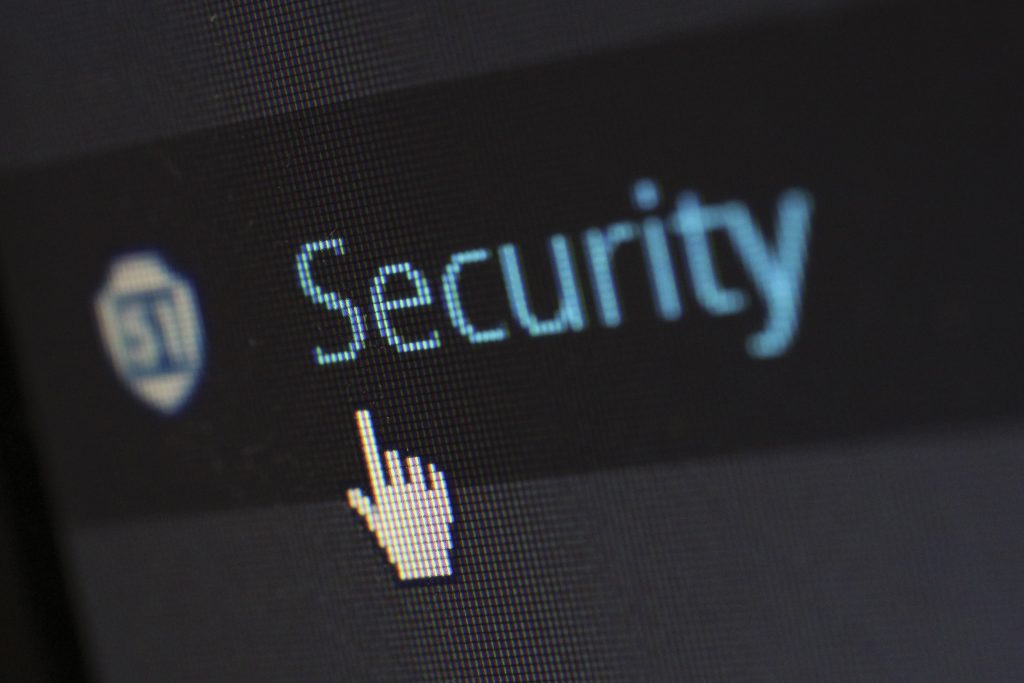 Benefits
Increased staff interconnectedness
Reduced reliance on email for communication
Secure mobile access
---
Overview
Goodman owns, develops and manages industrial real estate. It is the largest industrial property group listed on the Australian Securities Exchange and one of the largest listed specialist fund managers of industrial property and business space globally. It manages over $33 billion in assets. Goodman's 1000 team members across 16 countries rely on effective communication and collaboration to achieve business objectives.
The challenge
Ageing SharePoint infrastructure: With limited social and knowledge sharing capabilities, Goodman's SharePoint environment was just a one-way information channel for storing documents. Content was difficult to find and the user interface was not intuitive. As a result, teams communicated by email and information disappeared into mailboxes. Goodman wanted to upgrade its SharePoint platform to improve user experience, support organisation-wide communication, provide a central location for news and updates and provide users with relevant content according to their location.
Limited mobile access to intranet and other corporate systems: To maximise the value of the SharePoint upgrade, Goodman wanted to provide secure mobile access to intranet and other on-premise web-based systems to team members working out in the field. It stipulated that staff should be able to seamlessly and securely access systems on smartphones and tablets without complicated login processes and password management.
Reliance on outdated communication and collaboration tools:Goodman used Lync 2013 for all unified communications worldwide, including for making and receiving calls and scheduling video conferences. With newer technologies now available, it needed to leverage newer Microsoft communication and collaboration tools to stay current.
The solution
Goodman leveraged the depth of expertise and experience of Cloud Collective's founding partners: Antares, Modality Systems (now replaced by IComm) and Quorum, to deliver a three-pronged solution.
Upgrade to SharePoint Online (Office 365): While Goodman wanted to use SharePoint as its intranet platform, it was unsure whether SharePoint Online or SharePoint on-premise would provide the most value. In consultation with Goodman, Cloud Collective identified SharePoint Online as the most appropriate for its needs. Cloud Collective leveraged existing intellectual property to provide Goodman a 'running start' – building a modern workplace that focused on communication at its core. The custom intranet solution reflected Goodman's culture and values, leveraged best practice web design, and supported an intuitive user experience. Importantly, it was designed to provide targeted content to users based on their location
——–
"We focused on creating a great experience for all our users – integrating both personalisation and best-practice web design principles."

Jane Quilter, Marketing and Internal Communications Manager, Goodman
——–
Move to Microsoft Enterprise Mobility and Security: For a frictionless and secure user experience on mobile devices, Cloud Collective designed and deployed an enterprise mobility solution that used single sign on (SSO) for Microsoft Azure, Office 365 and other applications. Users outside of the corporate network use multi-factor authentication when accessing applications, which keeps corporate data protected. Cloud Collective also replaced existing mobile device management and SSO products with modern alternatives that complement Office 365 investments, such as Microsoft Intune.
Leverage newer Microsoft communication and collaboration tools: For the past three years, previous Cloud Collective partner Modality Systems had worked with Goodman to leverage newer Microsoft technologies as they become available. In this instance, it supported Goodman to transition from Lync to Skype for Business across all locations worldwide.
Result
Since engaging Cloud Collective to modernise its collaboration and communication infrastructure, Goodman has realised benefits including:
Increased staff interconnectedness: Armed with industry leading mobile-ready collaboration tools, Goodman team members share more information, with greater ease, across different locations, from multiple devices.
Reduced reliance on email: Employees no longer rely on email as a collaboration tool. They find information quickly, work more efficiently and ensure valuable corporate knowledge is preserved.
Strong user adoption: The intranet has become the single source of corporate news, updates and links to policies worldwide. The solution is easy to use, and has allowed a decentralised authoring approach with over 150 content authors and contributors.
Secure mobile access: Employees have access to a secure mobile solution on any device, which supports a more productive, mobile workforce.
What next?
It's no secret that staying on top of the latest cloud developments is a challenge. New collaboration and communication technologies are entering the market faster than ever. Industry best practices are evolving at a pace that many mid-market companies cannot match.

As a strategic alliance bringing together three leading Microsoft Gold partners, Cloud Collective doesn't just help businesses catch up. It helps them stay ahead. With a cohesive approach to ICT strategy and transformation, Cloud Collective has the skills and experience to solve your collaboration and communication challenge

For more information about
custom branded SharePoint solutions
---
Or see more case studies