Having started their digital journey, Tourism Australia were struggling to understand why they were experiencing limited results. So they brought in the Cloud Collective to help deliver them to the promised land of digital working.
---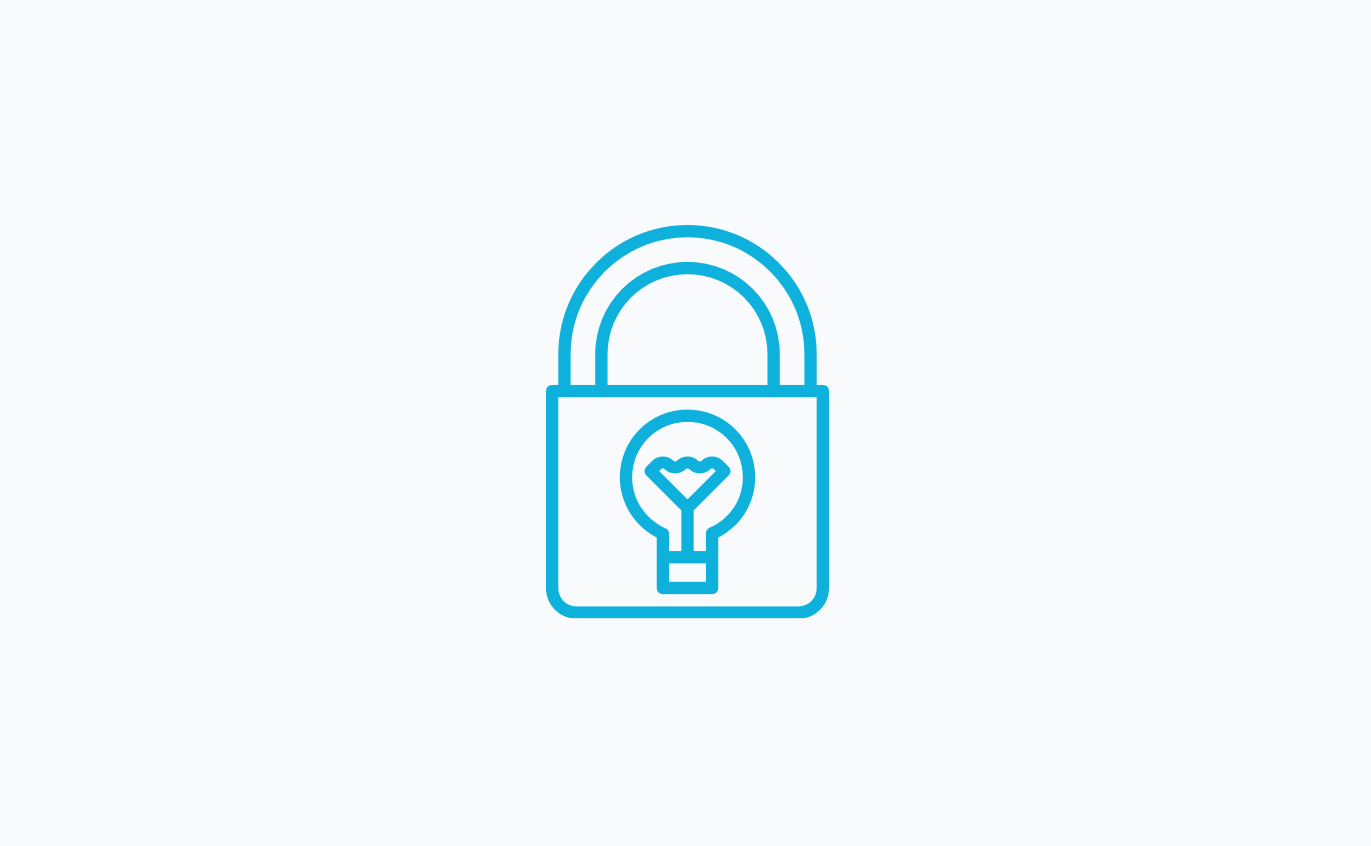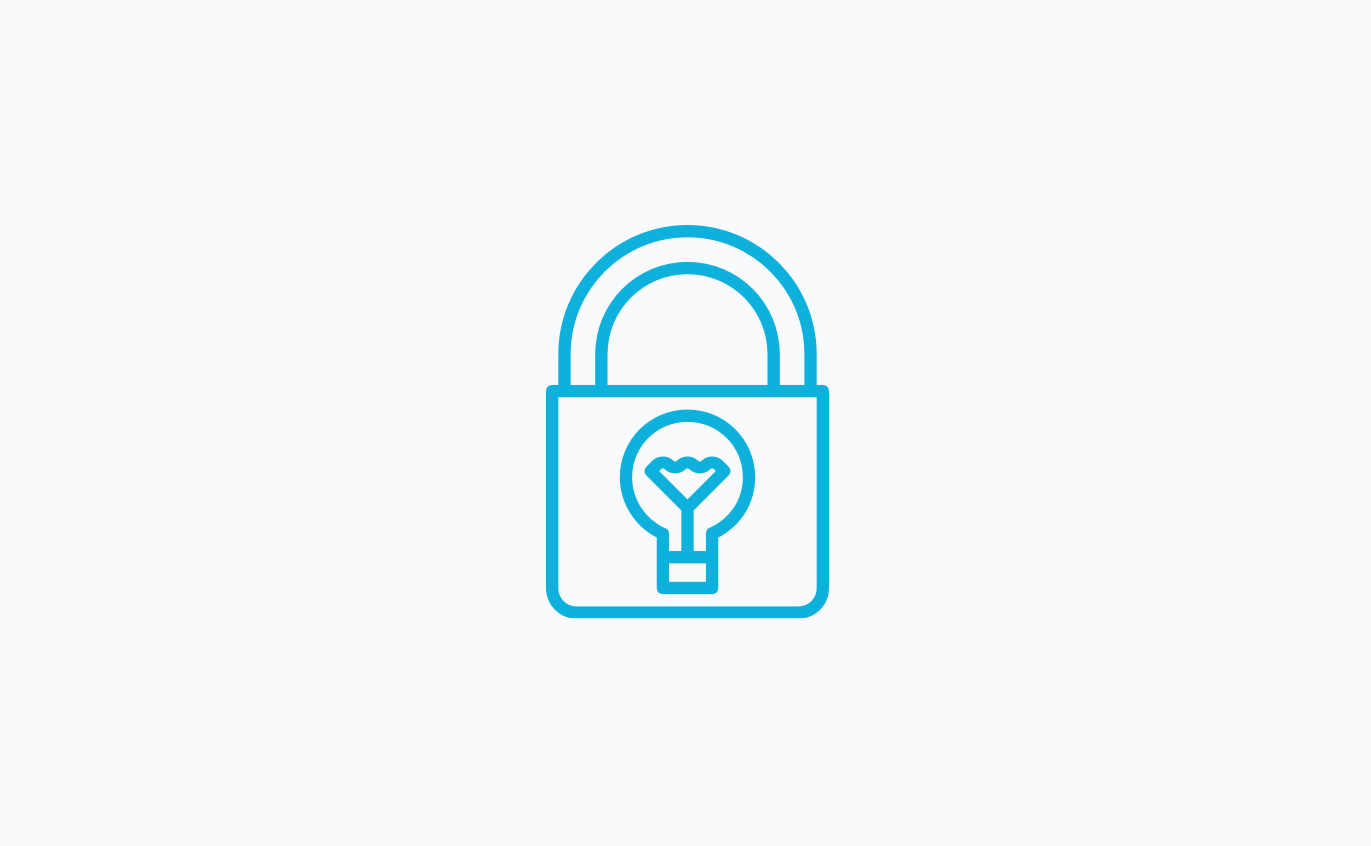 Business Challenges
Poor implementation of cloud platforms
Lack of adoption
Low value for money
Security risks
Glitches and errors impeding performance
Limited staff knowledge of Cloud computing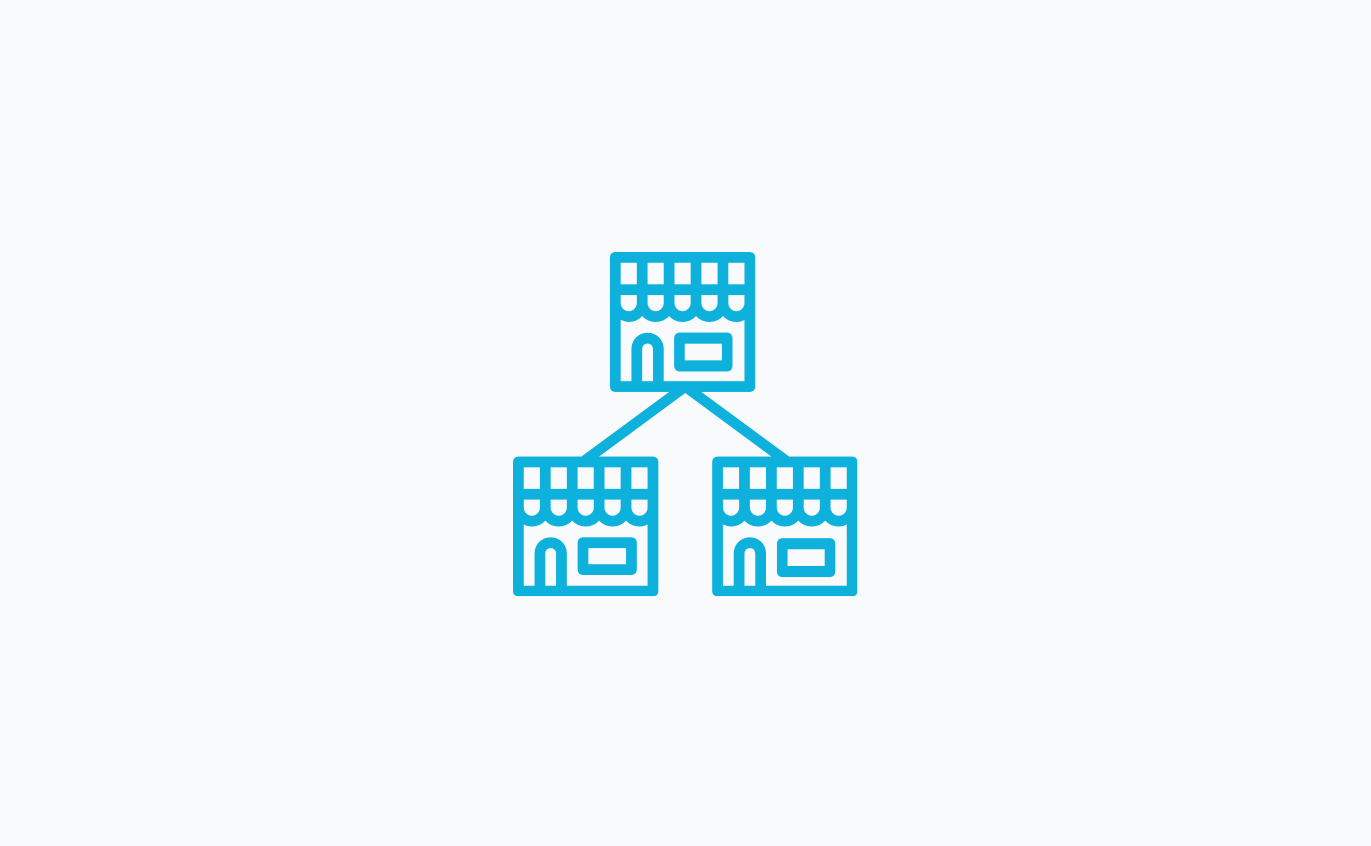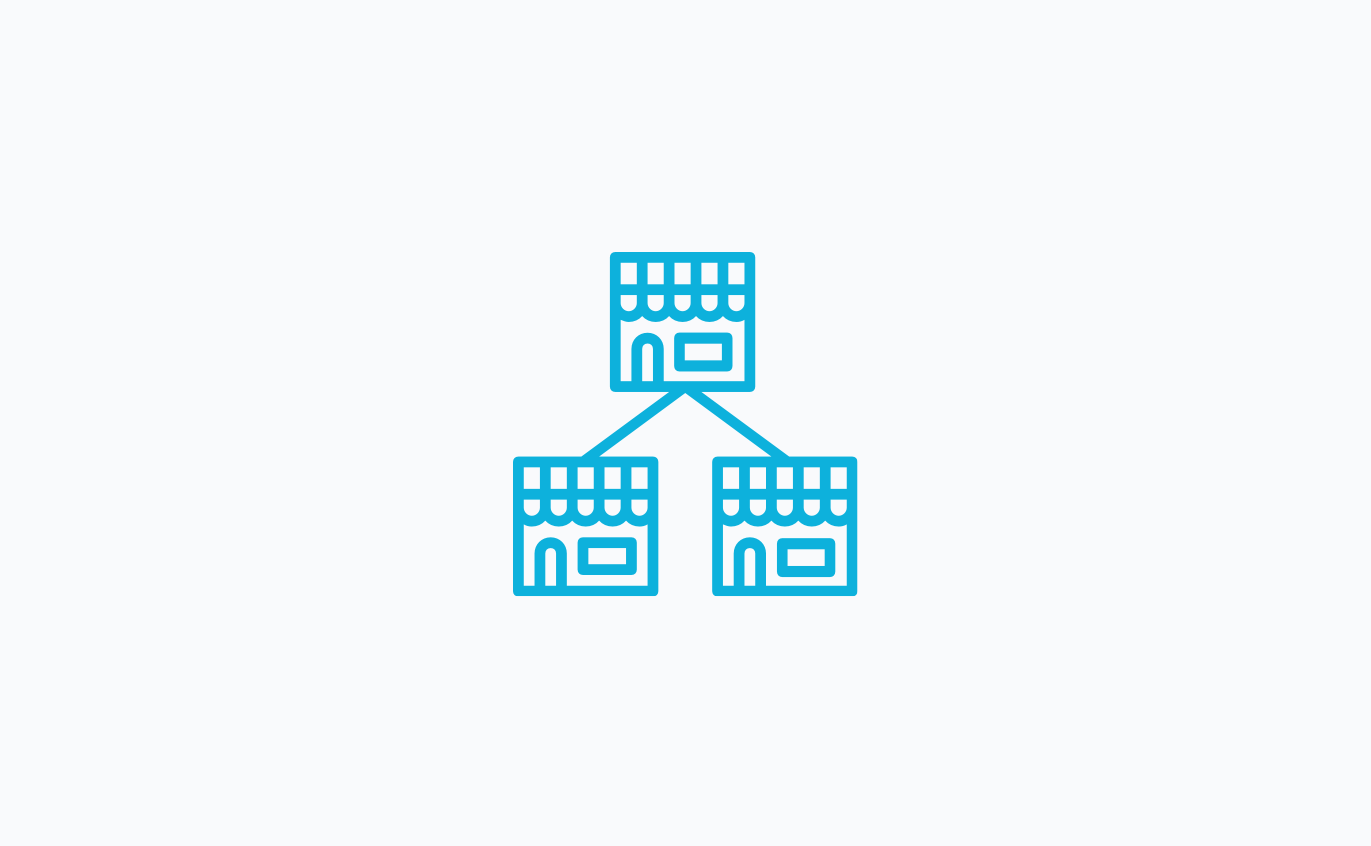 Solution
360 degree assessment and gap analysis
Stakeholder and user collaboration
Prioritised remediation across all cloud services
Knowledge sharing with internal staff
Continuing advancement of cloud environment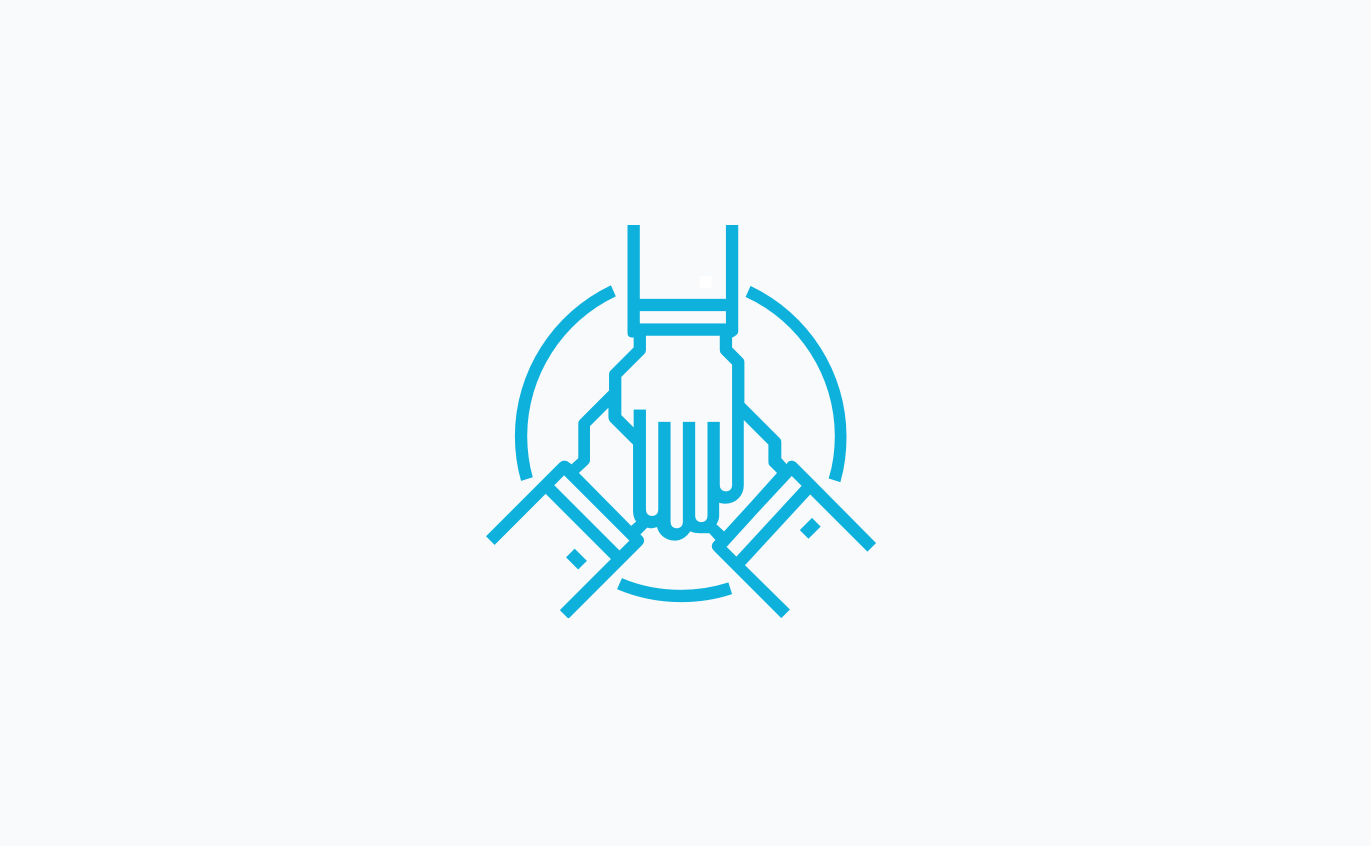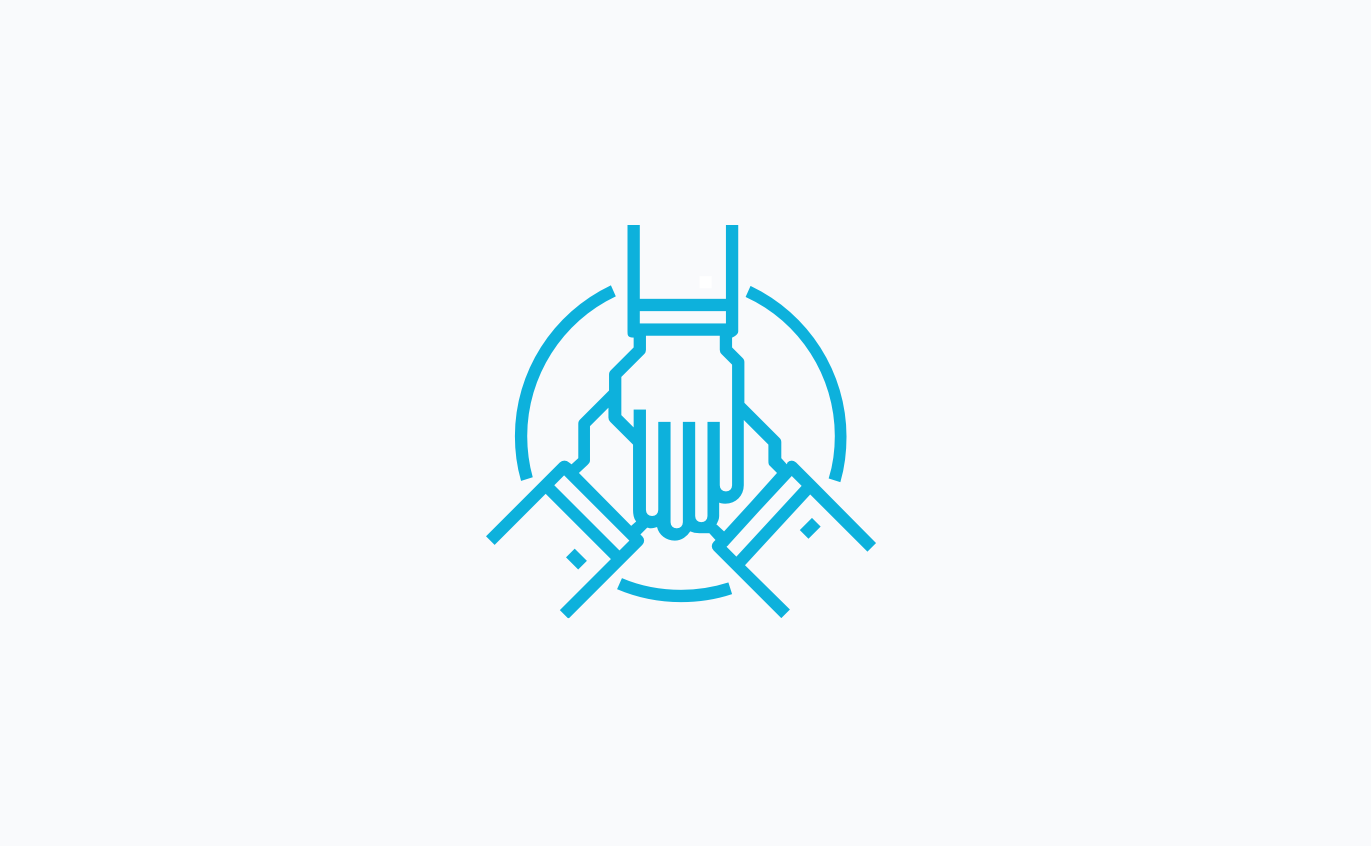 Benefits
Improved security
Enhanced productivity
Higher levels of adoption
Seamless user experience
Aligned to best practice
Ready to embrace the benefits of cloud computing, Tourism Australia had implemented Microsoft Azure and other Cloud platforms to support their new hybrid approach combining on premise with Cloud technology.
The initial implementation was plagued with issues, resulting in limited functionality and poor security, mobility and productivity.
Tourism Australia asked the Cloud Collective to investigate and deliver an achievable strategy that would help them remediate issues and obtain maximum value from their Cloud services.
The Cloud Collective performed a 360 degree discovery. Their findings led to a range of improvements resulting in a new level of security, usability and adoption within Tourism Australia.
---
The Challenges

Tourism Australia is the Australian government statutory authority for international and domestic tourism marketing.
Aligning with the Australian government digital transformation agenda, Tourism Australia had taken steps on its digital journey by implementing Microsoft Azure and Office 365 to enable a more mobile and collaborative workforce.
Tourism Australia's CIO Jason Flynn had previously held the role of enterprise mobility and security lead at Microsoft, and knew what Microsoft Azure was capable of achieving when deployed correctly.
Concerned with obvious gaps in security, usability and functionality following its initial implementation, Jason approached Cloud Collective.

Some of the internal challenges Tourism Australia faced included:
Untrained staff in the use of Cloud applications
Poor adoption
Lacking security in an environment where cyber security is critical
Paying for Cloud services that weren't being utilised properly
Unknown glitches affecting staff productivity and performance
The Solution
The Cloud Collective team began with a full audit of the existing environment, including:
discussions with key stakeholders
interviews with staff
technical evaluation
security scoring
a risk matrix
gap analysis
This resulted in a series of recommendations on what was required to elevate the environment from where it was to where it needed to be.
Working to an agreed plan, timeframe and budget, the team drew on their extensive breadth of knowledge to perform sequential remediation activities that would deliver value and upgrade security fast. This included vast improvements across the Azure design, Office 365, and enterprise mobility and security.
Collaborating with staff, the Cloud Collective also engaged in extensive knowledge sharing to upskill Tourism Australia's internal team.
"When I started with Tourism Australia we had moved to cloud notionally, but things were not the way they needed to be. Cloud Collective came in and gave really good insights and overviews as to where the gaps were, and why we weren't seeing the uptake and responsiveness out of the environment that we should have been."


Jason Flynn, CIO Tourism Australia
The Results
With a completely enhanced and refined version of their original deployment, Tourism Australia is now able to enjoy the real benefits of working in the cloud.
Their security posture has evolved from an Enterprise Level 3 to an Enterprise Level 5 – meaning they now have access to Microsoft's advanced cyber security and threat protection features.
The remediation has enabled the organisation to achieve better value for money, with the ability to leverage an increased number of features to improve user experience and internal capabilities.
Instead of fighting with the system, staff are now witnessing real results in uptime, productivity and collaboration – leading to significant improvements in use and adoption.
"Cloud Collective brought people in to transfer knowledge and upskill my team, and show them what it will look like when we're not worrying about servers and switches and engaging with the business on what's of value."


Jason Flynn, CIO Tourism Australia
What's next?
With a stable cloud platform aligned to best practice, Tourism Australia is now future ready and able to explore exciting new possibilities to enhance their digital transformation journey.
Cloud Collective continues to work with the organisation to augment their capabilities and keep internal staff abreast of new developments in digital and cloud technologies.
With just a few legacy systems left on premise, Tourism Australia now plans to migrate more of their systems to the cloud, and open up more potential in the Cloud space.
"Now, I don't lose sleep worrying about our security posture. To know we are up 24/7 with no more outages, we can turn our attention to doing better work for our business."


Jason Flynn, CIO Tourism Australia
For more information about custom branded cloud solutions
---
Or see more case studies