Mission Australia a non-denominational Christian charity that has helped vulnerable Australians move toward independence for more than 155 years. It supports people by combatting homelessness, assisting disadvantaged families and children, addressing mental health issues and fighting substance dependencies. Mission Australia employs over 2,800 people and engages thousands of volunteers.It is headquartered in Sydney, with offices in regional and metropolitancentres around the country.
---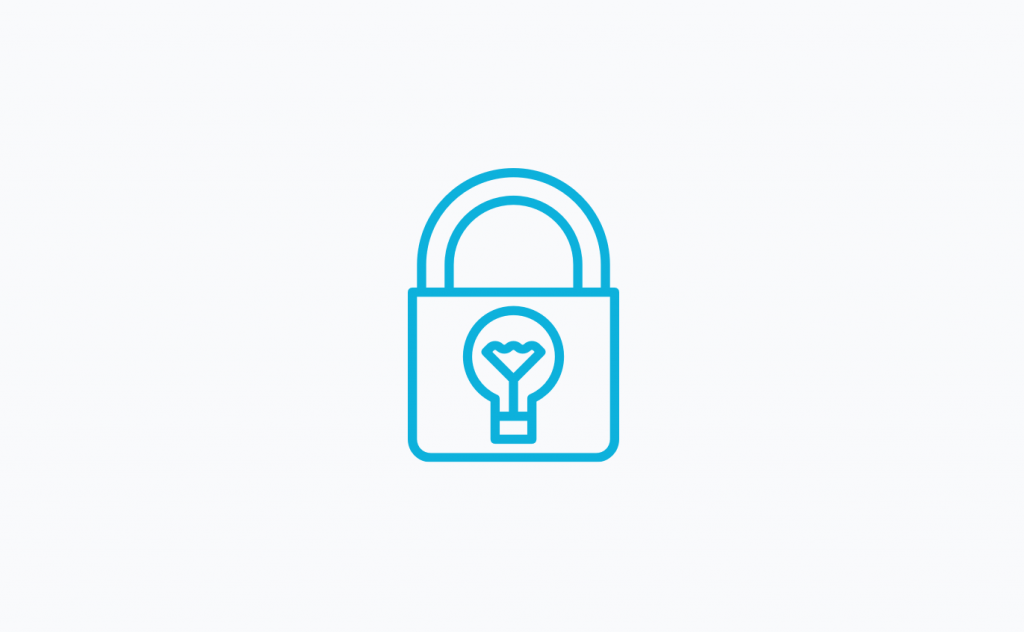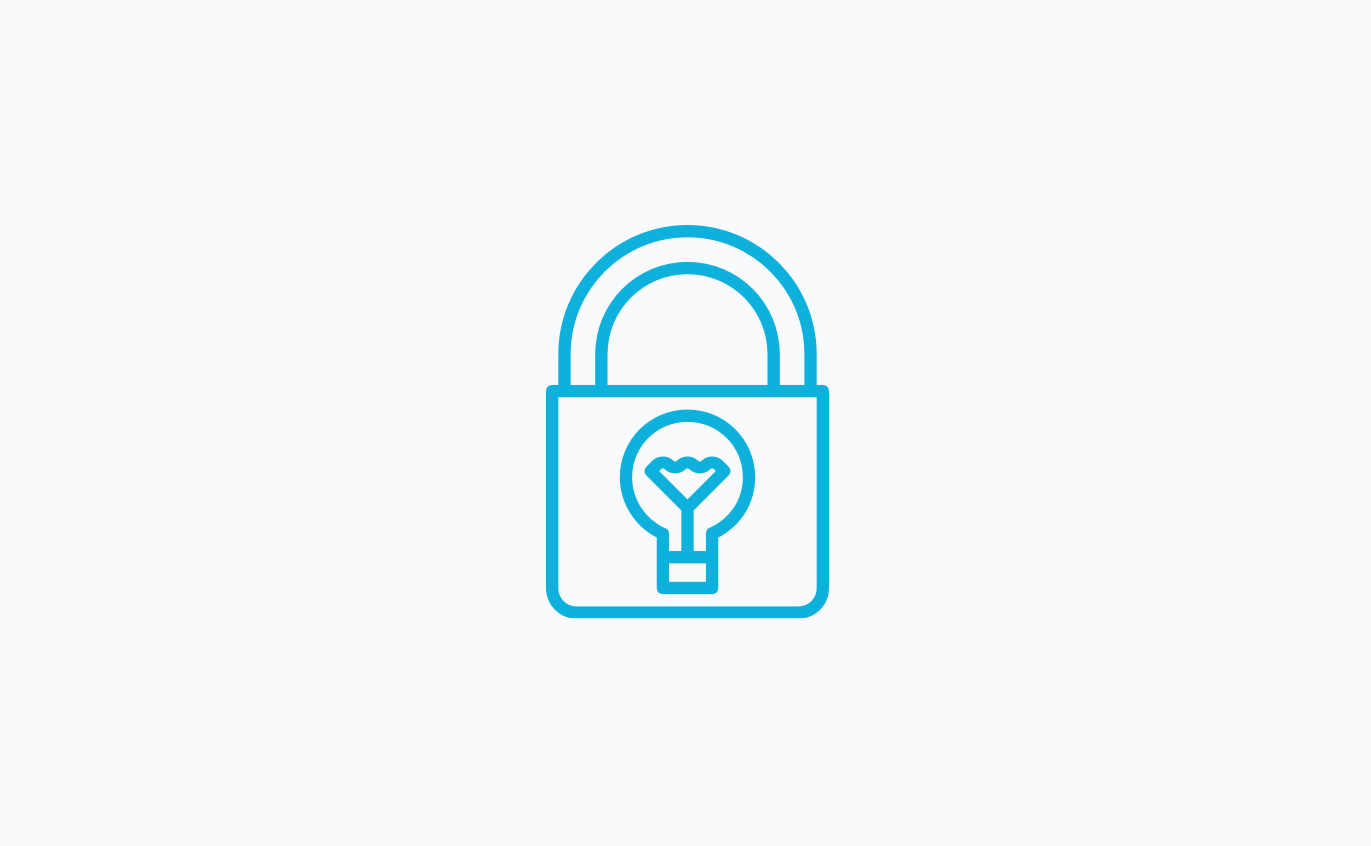 Business Challenges
Outdated and complex legacy systems expensive to operate and update
Reliance on on-premises systems limited mobility, flexibility and agility
Staff faced difficulties accessing technology to support service delivery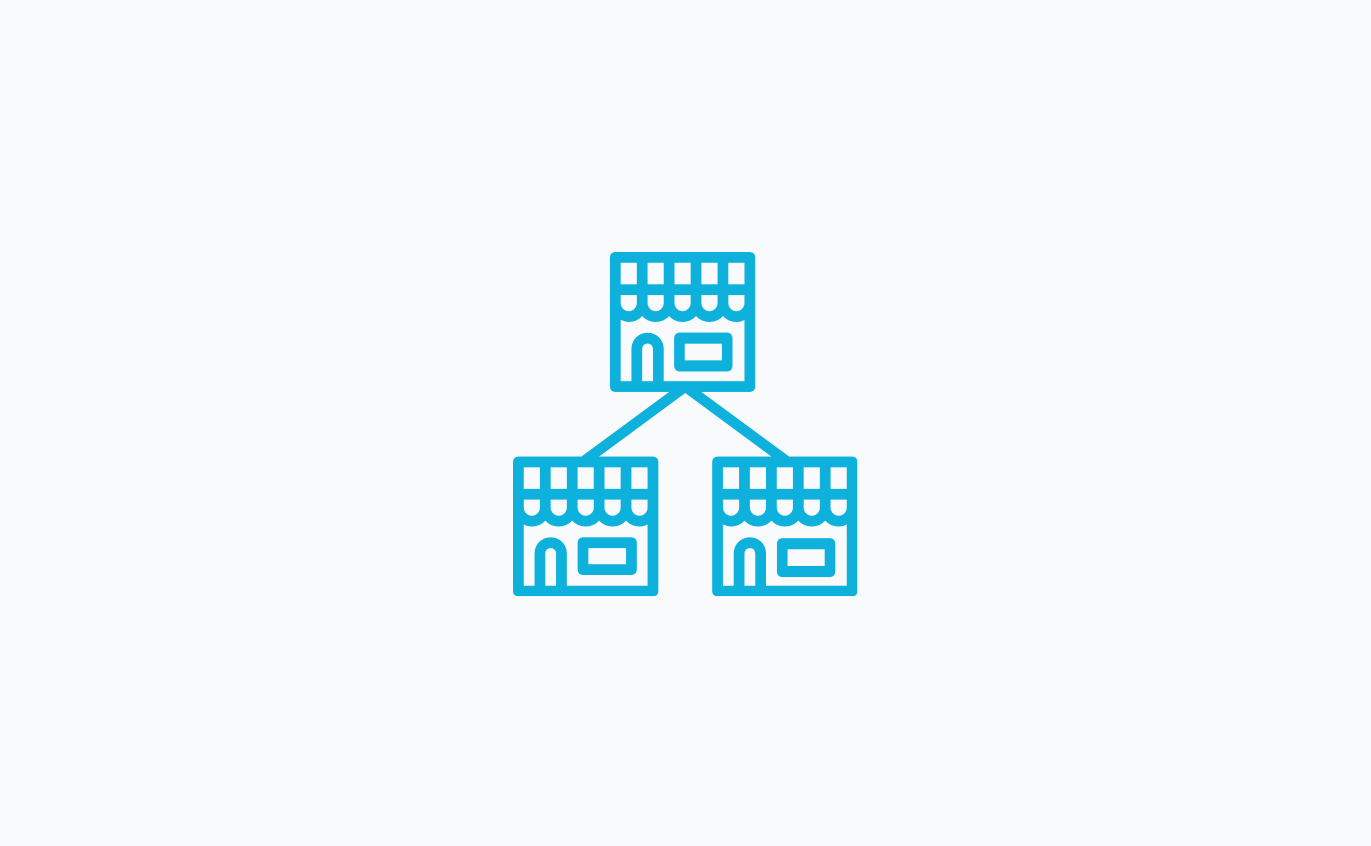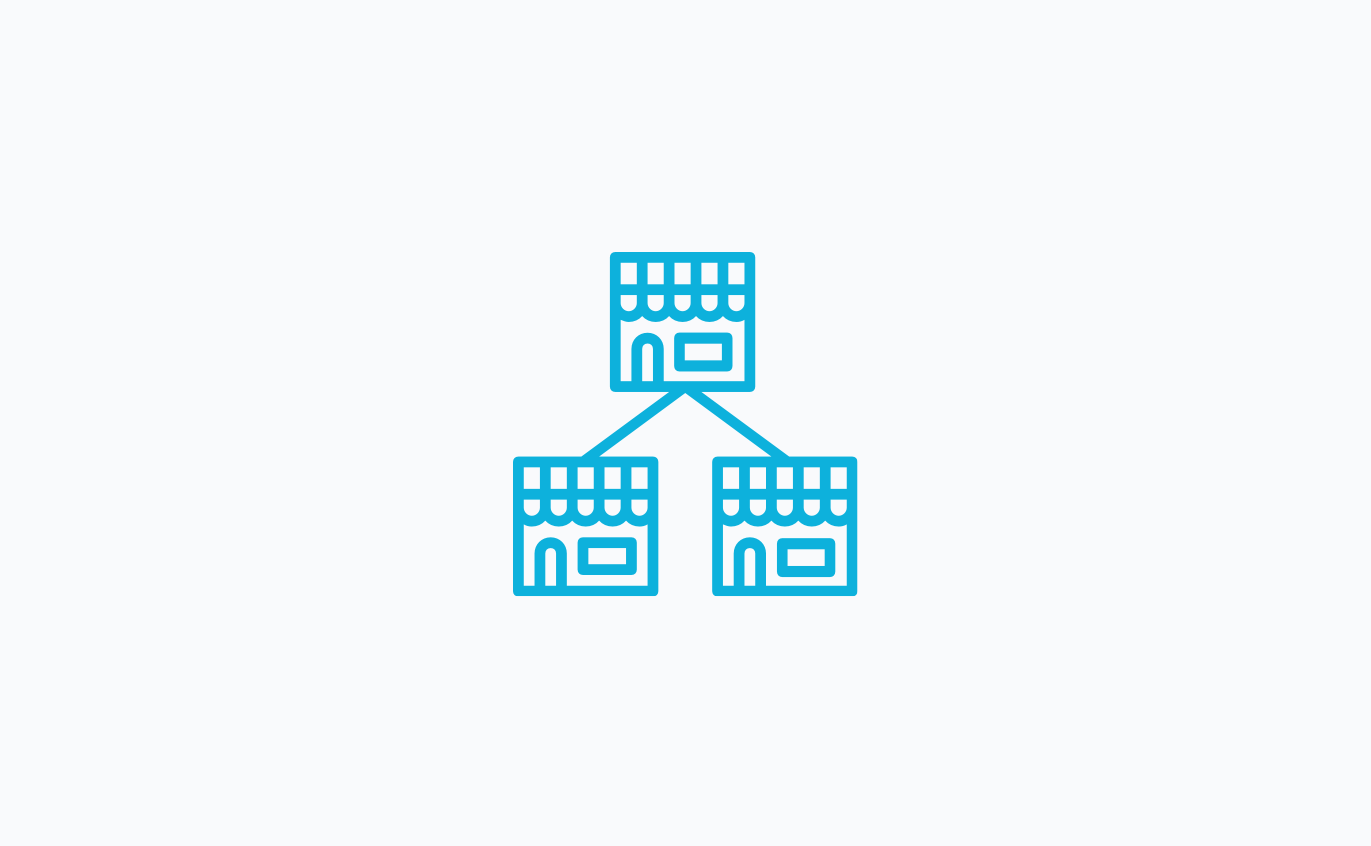 Solution
Redesigned IT governance to better support digital transformation
Deployed Office 365, Dynamics 365, Enterprise Mobility + Security and Azure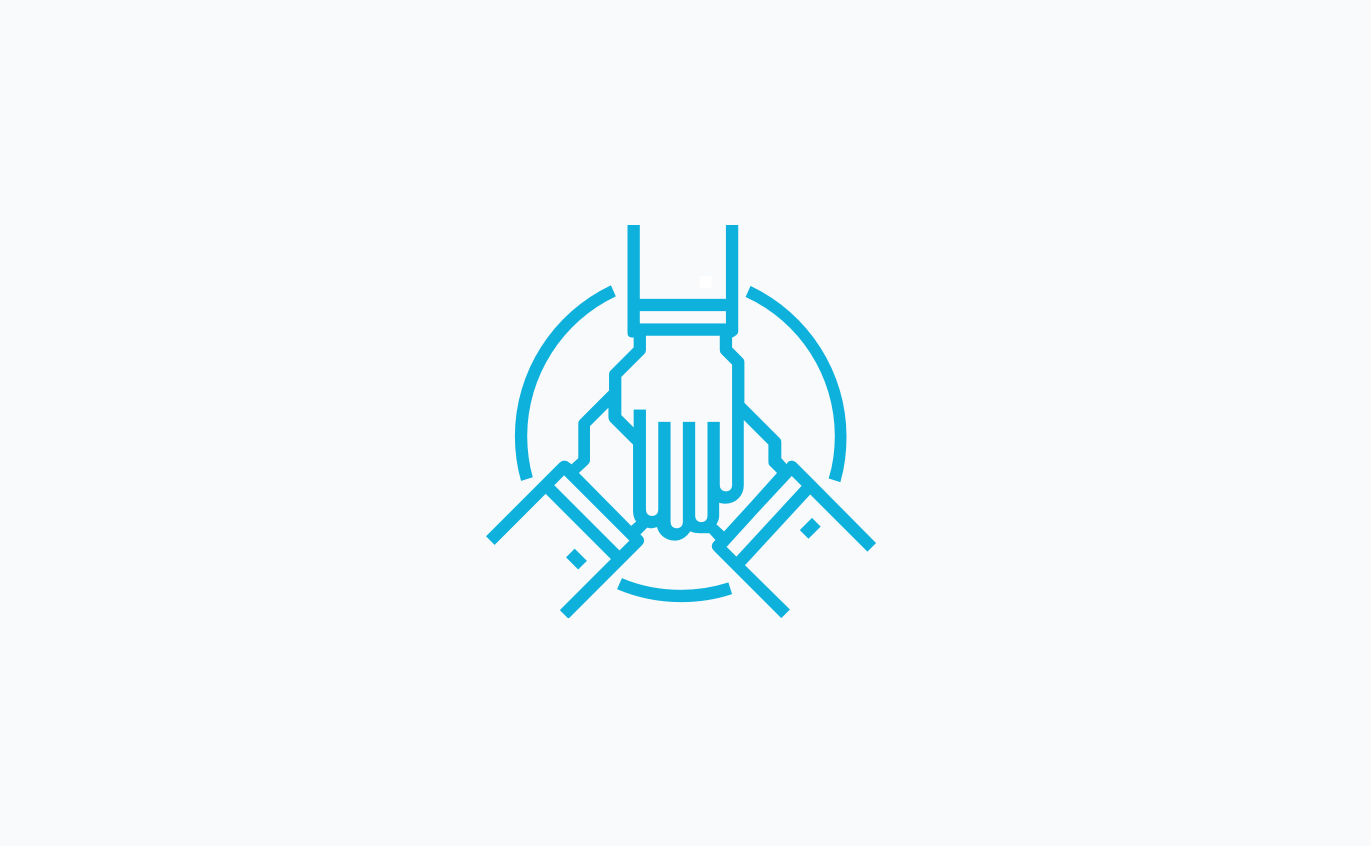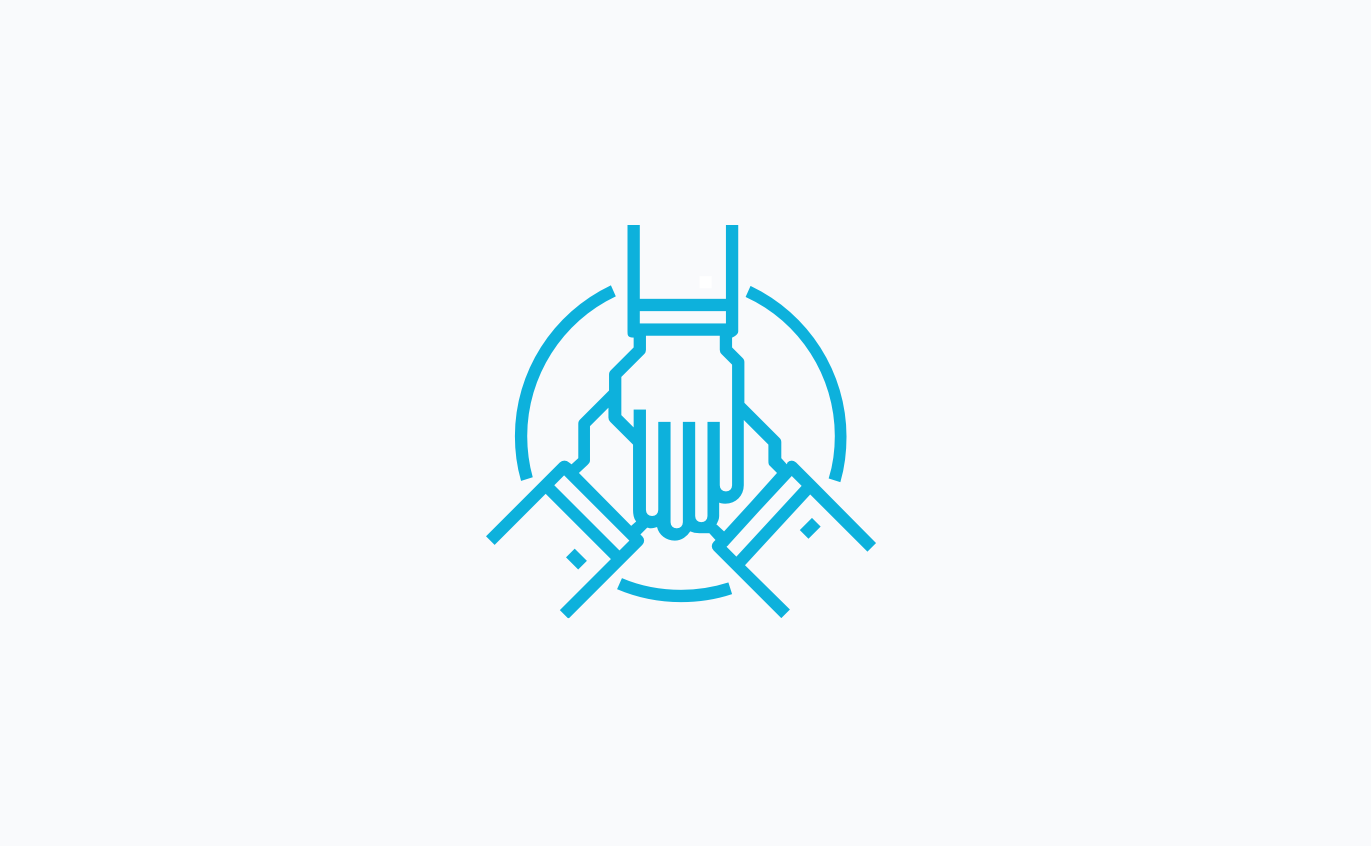 Benefits
Improved operational efficiency
Staff have more time to focus on service delivery instead of IT issues
Reduced IT overheads and system complexity
Greater overall security posture
---
The Challenges

Mission Australia is a complex organisation, delivering around 450 programs nationwide. With not-for-profit funding increasingly difficult to obtain, as well as changing client and funder requirements, it needed a new approach to information management, as well as a better way to access data and make faster, better decisions. As a geographically-dispersed organisation with a lean IT team, any new technology solution needed to be secure, accessible even in very remote areas, and take the pressure off IT staff.
Mission Australia, therefore, sought to make the following changes:
Adopt new digital platforms and SaaS solutions: By moving to Office 365 and Dynamics 365, Mission Australia aimed to reduce legacy complexity, open siloes of information without compromising security or privacy, and support organisation-wide information-sharing and collaboration.
Consolidate security providers: Mission Australia's IT staff spent significant time managing security products from a range of vendors. This was inefficient, used valuable resources and meant that some security gaps could be overlooked.
Adopt modern device management practices: To simplify device deployment and management across locations and reduce reliance on head office IT infrastructure and resources, Mission Australia wanted to transition mobile device management to the cloud.
Transition from Tableau to Power BI for self-service reporting and visualisations: Mission Australia wanted to maximise its investments in Office 365 and save on licence costs by moving from Tableau to the lower-cost Power BI. This would require replicating every Tableau feature in Power BI, and producing identical reports to those in Tableau.
Migrate on-premises workloads to the public cloud: Migrating to the public cloud would bring significant benefits including reduced costs and instant access to data.


The Solution
With experience and expertise across the entire Microsoft technology stack, Cloud Collective was well positioned to support Mission Australia in its digital transformation. Before proceeding with technical design and development, Cloud Collective conducted robust cloud readiness assessments. These were designed to:
Assess the client's preparedness for a transition to the cloud
Evaluate the suitability of a Microsoft-based cloud solution
Proactively surface any obstacles that would need to be managed during the transition.
"If we provide people with the most efficient tools and the most efficient ways to do things, that allows them to spend more time with clients. In the future we want to be able to create smarter applications that help us serve clients better – we can help more by running things efficiently."

Peter Smith, Mission Australia Chief Information Officer
These assessments demonstrated a strong business case for the client to adopt a holistic, Microsoft-based cloud solution. This included moving to Office 365 and Dynamics 365, as well as:
Enhancing Office 365 governance: The Cloud Collective has introduced additional Office 365 governance measures by implementing AvePoint, which allows Mission Australia's IT team to act as a gateway and control who can create Microsoft Teams and SharePoint sites. This ensures that the quality and integrity of Mission Australia's Office 365 set up is maintained.
Implementing Microsoft Enterprise Mobility + Security (EMS): Cloud Collective member Quorum Systems, deployed Microsoft Intune on all corporate mobile devices, replaced Mission Australia's existing identity platform with Azure AD Premium, and implemented Azure App Proxy to allow Mission Australia to publish secure web applications externally. Intune ensures apps are delivered directly to devices via the cloud, eliminating the need for head office IT staff to individually set up every new device.
Rebuilding Tableau reports in Power BI: After conducting a proof of concept to demonstrate Power BI's suitability as a Tableau replacement, Cloud Collective rebuilt Mission Australia's quality program and service impact measurement report, performance reports and quality program reports in Power BI. This included building workarounds using Microsoft SharePoint to replicate Tableau features not currently available in Power BI, such as embedding images in tables.
Planning for migrating workloads to Microsoft Azure: The Cloud Collective has worked closely with Mission Australia to plan the migration of its on-premises workloads from a private data centre into Microsoft Azure Cloud. We have also developed a framework for analysing survey results and sentiments using Microsoft Text analytics and natural language with Artificial Intelligence technology.
The Results
Since harnessing the cloud to support a more flexible and collaborative way of working, Mission Australia has realised the following benefits.
• An interconnected user experience: With a single platform in the cloud and Office 365, based on the same back-end and infrastructure, staff have access to a 'universal toolkit' with various applications that support effective service delivery.
• Staff have more time for solving business challenges instead of navigating IT headaches: Mission Australia's traditional IT is now managed by Microsoft in the cloud, freeing its IT team to solve business challenges, rather than focus on keeping the IT lights on. For example, corporate devices used to be set up by IT staff in Sydney before being sent to employees in other locations. Now, corporate devices are sent directly where they're needed, as set-up can be completed via the cloud. Similarly, with a simplified IT system, staff can work more productively and efficiently without outdated technologies hampering their efforts.
• Reduced and more predictable IT spending: By reducing on-premises maintenance and upgrade costs, consolidating point solutions and adopting a BI solution with lower licence costs, Mission Australia has considerably reduced IT spending. Furthermore, IT spending is consistent and predictable with ongoing monthly costs.
• Improved security: Mission Australia benefits from Microsoft's security expertise, ensuring that all devices are secure, regardless of where they are used in the office, on the go or in a remote location. With one vendor overseeing all aspects of security, Mission Australia has confidence that all its cybersecurity bases are covered.
The next phase of Mission Australia's cloud transition roadmap will leverage Windows 10 and Intune to introduce a secure Bring Your Own Device program for staff and volunteers. This will reduce IT costs while also improving the organisation's mobility and flexibility.
Mission Australia also plans to use Power BI to develop frameworks to report on every aspect of its business. By analysing the right data, it hopes to track its social impact to further improve service delivery.
"If we provide people with the most efficient tools and the most efficient ways to do things, that allows them to spend more time with clients. In the future we want to be able to create smarter applications that help us serve clients better – we can help more by running things efficiently."

Peter Smith, Mission Australia Chief Information Officer
What's next?
The Cloud Collective is planning to migrate Mission Australia from SharePoint on-premise to SharePoint online and plan to introduce a secure Bring Your Own Device program for staff and volunteers. And we also plan to develop a bot called MIA, which will answer questions frequently asked by staff and find the most relevant answers, already discussed, using Microsoft Cognitive Services. The result dramatically increasing communication, collaboration and engagement.
To learn more about how the Cloud Collective can help your organisation contact us
---
Or see more case studies