In the midst of a decade-long process to digitise mass amounts of heritage material for the public, a large research library sought expertise from Cloud Collective partner, Antares, to improve efficiency and transparency across the project.
---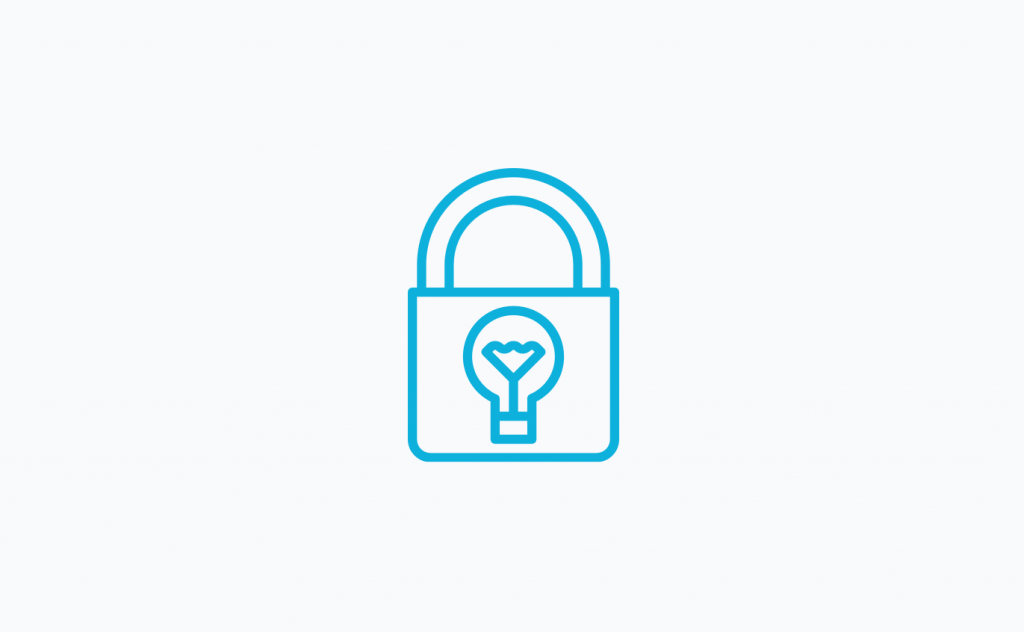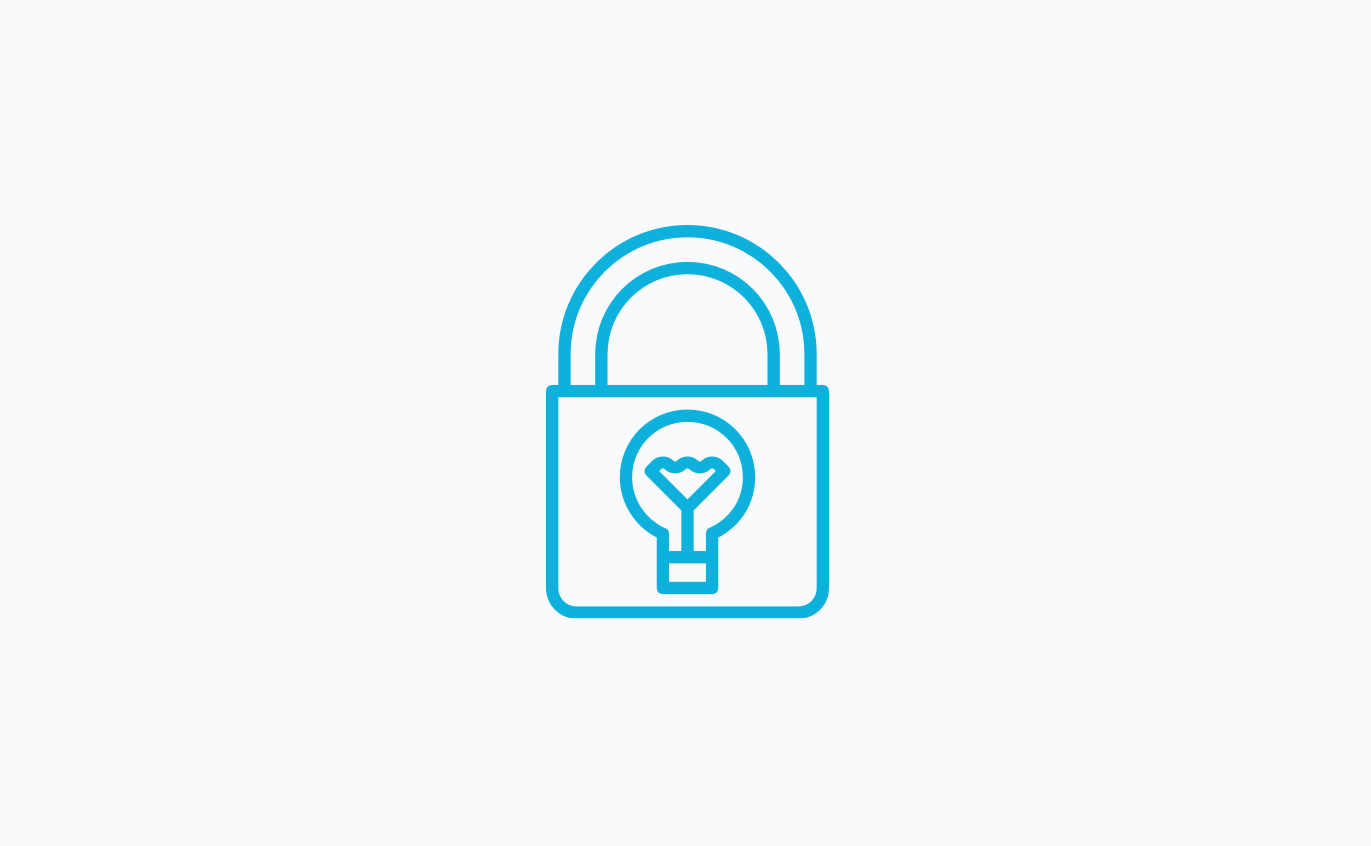 Business Challenges
Poor visibility
Low productivity
Inaccurate reporting
Inefficient processes
Costly and time consuming practices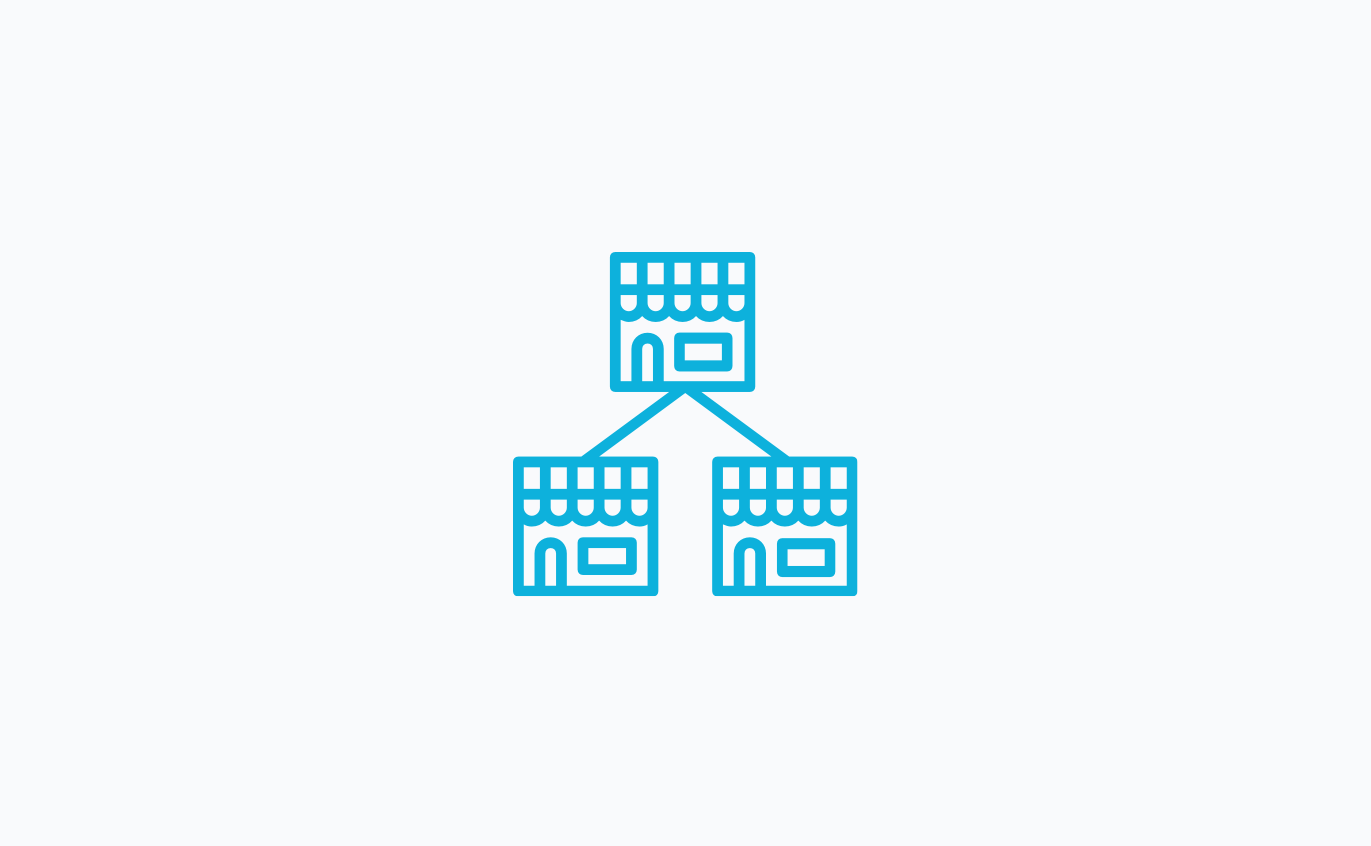 Solution
Customised, fit for purpose solution
Integrated with existing systems
Modern, accessible
Automated
Intuitive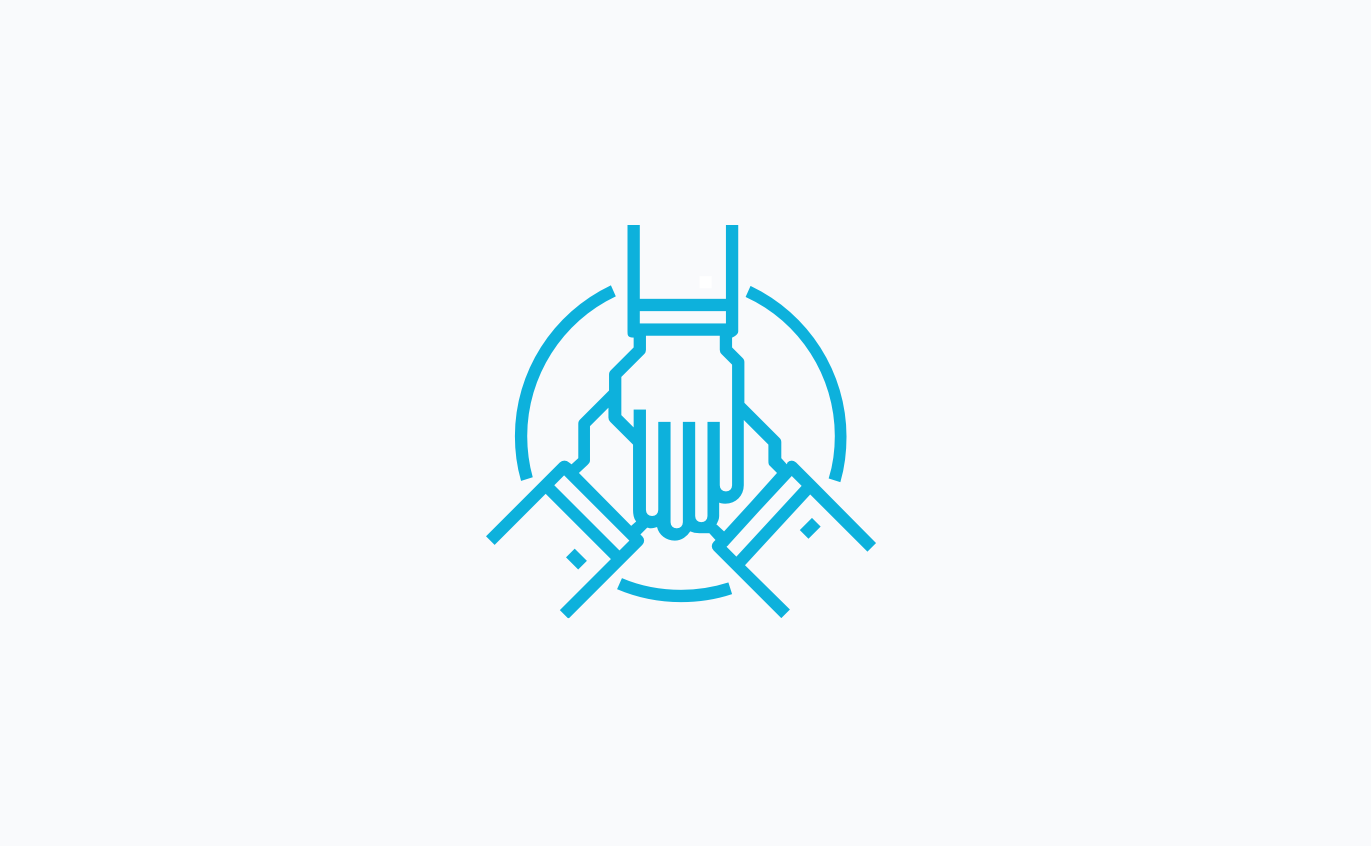 Benefits
Increased efficiency
Faster and more accurate reporting
Informed decision making
Enhanced resource planning
Improved productivity
Time and cost savings
Greater visibility and transparency
---
Overview
In an attempt to preserve valuable and delicate heritage material and make it more accessible, a large research library established a Digitisation Program Office that was tasked with delivering 390 digitisation projects across 10 years.
With an almost entirely manual set up, the program office was struggling to track, manage and report on the complex stages involved in digitising each item, and across the entire project.
Antares engaged with stakeholders and users to elicit a tangible set of requirements before using agile methodology to rapidly develop a customised project management platform offering a suite of benefits.
The Challenges

With a goal to complete 390 digitisation projects in a decade, the Digitisation Program Office has 30-40 staff working around the clock to meet the deadline.
Because of the fragile nature of the material, outsourcing is limited, so six internal teams were stretched to capacity trying to finish between 50 and 90 projects each year.
With a complex set of processes requiring individual skillsets, staff work predominantly in silos to complete activities such as:
Coordinating the heritage materials
Bringing them out
Preservation
Preparation for digitisation
Digitisation
Quality and assurance
Cataloguing
This mostly manual approach was also proving difficult, costly, inefficient, and time consuming.
The Solutions
Having decided to build a solution using the Nintex workflow platform, a large research library brought in Antares to build and deliver a custom implementation that could meet the organization's unique challenges.
Antares set out on the journey with a clear vision, but no concrete specifications. The team engaged with stakeholders at every level, evaluated current ways of working, examined documents and manual entry processes, and elicited key concerns. The discovery process enabled the creation of a "wish list" of requirements and a user narrative for what the end result would achieve.
Antares also analysed existing systems to ensure a new solution would be able to integrate and augment essential capabilities.
Once sprint and release plans were set in place, development began – with User Acceptance Testing informing changes at each iteration to ultimately deliver a fit for purpose solution that ticked all the boxes.
"The way Antares engaged with us was excellent. We could have comprehensive discussions about what we needed and get a quick understanding of the cost and timeframe. The team worked closely with us, picked up the subject matter very quickly, and engaged with the user community very well. I appreciated that very much. The team has been very effective."

?????
The Results
The integrated and purpose-built platform has dramatically improved efficiency and visibility across the entire program.
Former manual processes that took 10-15 hours now take just a few minutes with automated, bulk processing functionality. Tracking the movement of physical and digital assets as they move between teams is much simpler, and the system can now be accessed anytime, anywhere to obtain updates in real time.
The modern platform offers a bird's-eye view of all areas of the project, and enables accurate and consistent reporting.
Other improvements include:
Faster updating and printing of work orders
Ability to print bar codes with work orders
Can see who work has been assigned to and where it is up to
Intuitive user interface
Precise forecasting
Time and cost savings
Improved security
The platform has also significantly enhanced the team's project scheduling and resource planning capabilities – making it easier to pinpoint when certain activities will take place, and how resources can be maximised.
"The system has brought us data integrity, a single source of truth for all data elements, and integration with our catalogue system. Now everything is integrated and we can see it directly and ensure all data is correct. It's a major enhancement to the way we do things."

????
What's next?
No brief provided, except that in the coming weeks the system will be rolled out to more staff – but to put this here will date the copy and make it irrelevant in a couple of months. Can Sulabh provide more info here?
To learn more about how the Cloud Collective can help your organisation do more integrated systems solutions contact us
---
Or see more case studies