Think it's impossible to roll out a custom-branded intranet solution in two months? Here's how Antares, part of the Cloud Collective, leveraged its preconfigured intranet framework to meet the client's tight deadline.
---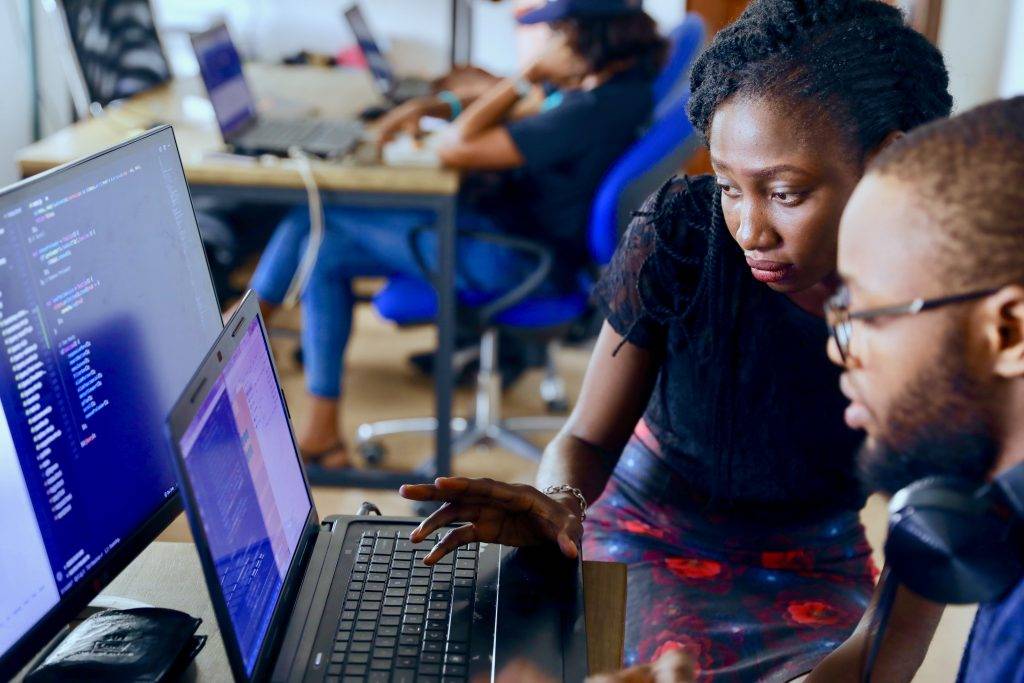 Business Challenges
Teams rely on email to communicate
No centralised platform for internal collaboration
Difficult to locate documents and corporate updates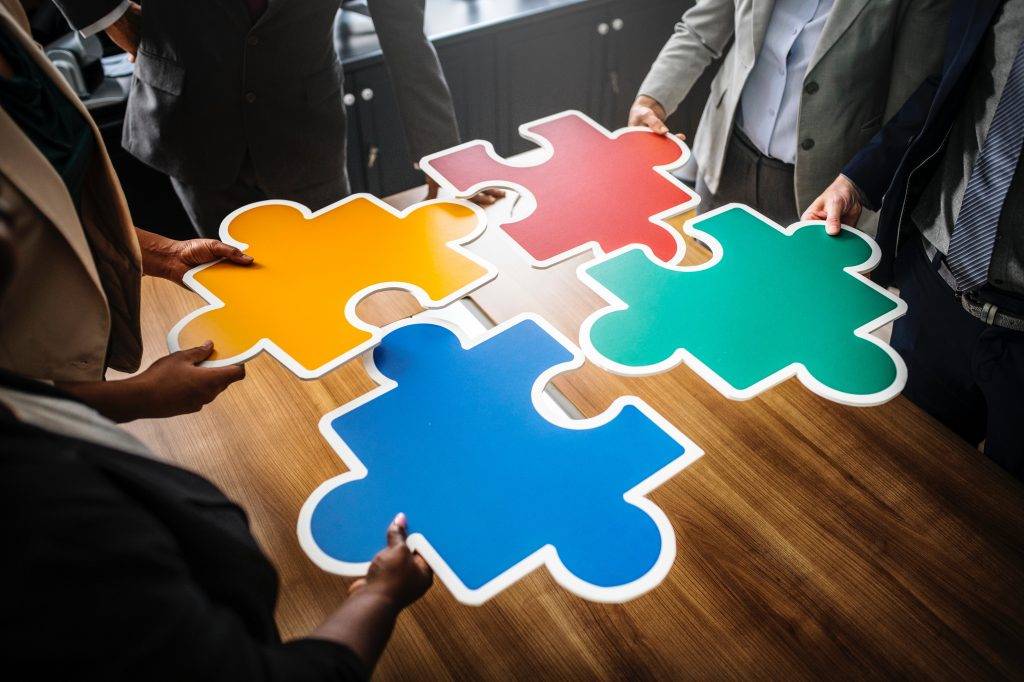 Solution
Developed custom-branded intranet to reflect company culture
Hosted on Office 365
Configured Yammer for enterprise social networking
Provisioned project work sites to make teamwork easy
Added dynamically generated corporate directory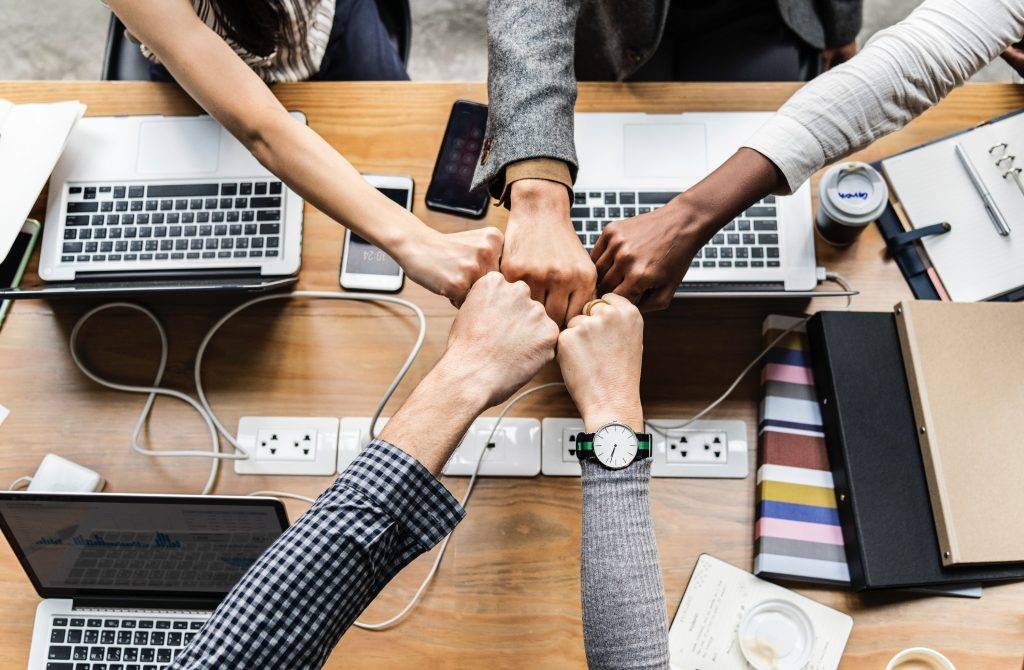 Benefits
New ability to collaborate in public and private workspaces
New ability to collaborate in public and private workspaces
Reduced reliance on email for communication
Project information stored in a central location, not inboxes
When it comes to intranet projects, most organisations are working towards similar goals
They want to stop losing corporate knowledge in inboxes. They want to make it easier for teams to collaborate, and they want people to find accurate, current information quickly. So, why are businesses still building intranets from scratch? A preconfigured intranet framework can reduce installation time by 75 percent, and slash installation costs by half.
---
The challenge
As one of Australia's busiest airports, this company generates over $30 billion in economic activity each year. It employs hundreds of people across areas including marketing, IT, maintenance, construction and operations.
The airport prides itself on its positive and professional work culture. Its employees have strong job satisfaction and low turnover rates. The company wanted its internal communications to reflect this culture, while also improving opportunities for collaboration. Teams relied on email to work together, which meant information was often lost in inboxes. Employees also struggled to locate documents and other corporate information.
With almost 500 internal audits taking place each year, the company struggled to:
The airport needed a custom-branded intranet that:
Reflected its culture and values
Supported collaborative work
Would become a go-to source for company news and updates
Could be delivered quickly
The solution
Antares won the work through a competitive tender process. The airport said it preferred Antares' pre-configured intranet approach for:
Ease of deployment
Cost savings
Extensive functionality – many of the features it required, such as Yammer integration and collaboration workspaces, were included as standards
Antares built on its SharePoint and Office 365 intranet framework to:
Provision project work sites – teams can upload and manage documents and discuss projects in a central location
Configure Yammer and advise on best practices – supporting employees to communicate outside of email
Improve corporate directory with OneSearch – improved ability for users to find employees based on skill profiles and locations
While the technical work took place, a designer created custom SharePoint branding to mirror the company's culture. The entire project, including graphic design, took eight weeks.
Result
The intranet went live in January 2017. Users say it is intuitive, well designed and easy to use. Stakeholders are pleased with the quality of work delivered in a short time.
Antares continues to support the airport as it rolls out intranet enhancements. The next step will be to integrate SharePoint with weather forecasting and flight time systems, as well as internal workflow systems.
What next?
Imagine deploying a custom-branded SharePoint and Office 365 intranet solution in just a few weeks. With Antares, it's possible. Our pre-configured intranet frameworks harness years of experience developing intranets for leading Australian businesses. It's fast, hassle-free and cost effective.
For more information about custom branded SharePoint solutions
---
Or see more case studies